Born
Alcalá de Henares, Madrid, 1876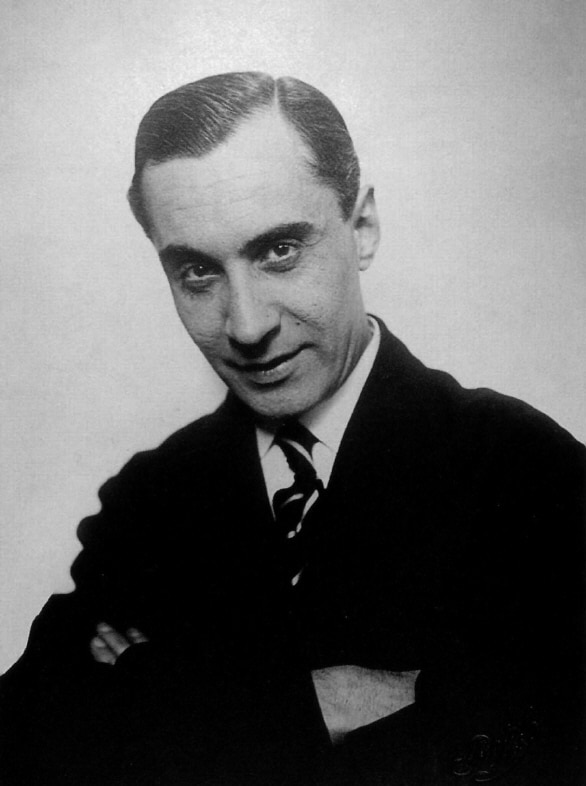 Francesc Xavier Gosé (Alcalá de Henares, Madrid, 1876 – Lleida, 1915) grew up in Barcelona. He studied at the Escola de la Llotja [Llotja School] in Barcelona. At the age of 19 he began contributing illustrations to the magazine Quatre Gats [Four Cats], a reference among Catalan Art Noveau publications.
In 1900 he moved to Paris and soon received his first commission, a drawing for the cover of the magazine Cocorico. The folklore inspired illustrations published in Gazette du Bon Ton entitled Las Españoladas are from this period. These drawings, influenced by Daumier and Toulouse-Lautrec, popularized an archetype of sophisticated modern elegance. Gosé also published his illustrations in the French magazines Le Rire and Sans-Gêne, and in Catalan magazines La Ilustració Catalana [Catalan Illustration]and Pèl i Ploma [Hair and Feather], as well as in the most prestigious German magazines: Simplicissimus, Jugend and Ulk. He also designed sets and costumes for the theater.
As a painter, he participated in the Salon d'Automne [Autumn Salon] in Paris alongside Hermen Anglada Camarasa, Ramon Casas, and Santiago Rusiñol, and exhibited his works at Sala Parés in Barcelona. In 1914 he returned to Spain fleeing from World War I, contracted tuberculosis, and moved to Lleida where he died.