Scoobic (Spain)
This award has provided publicity for our game-changing proposal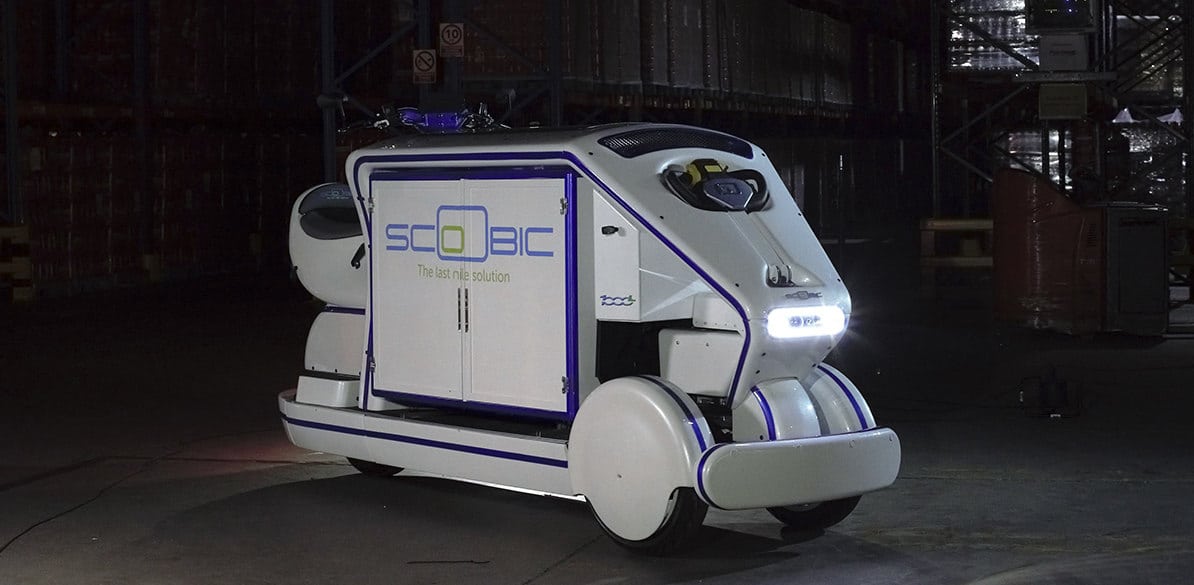 Getting publicity for this game-changing proposal and exposure on the market as well as receiving financial support to develop the project are what the promoters of this project have most appreciated. Providing visibility and a financial boost to projects with added value and social features were the goals of these Awards and Scoobic have confirmed that this is exactly what they have experienced.
The Fundación MAPFRE Award marked a before and after for us. It garnered an enormous amount of publicity for us and gave us vast exposure on the market, not only in Spain but also in Latin America, where we have been contacted by companies interested in our proposal for a vehicle.
Perhaps most importantly of all for us is being able to bring a proposal with significant added value onto the market, not only because of the vehicle's technical characteristics but also because of its social attributes. The vehicle is equipped with a defibrillator and has a free mobile app which will enable the general public to help save lives. Its electrofilter of particles in the air will improve the air quality of cities and by extension the quality of life of its citizens. This project is about logistics with a heart, in line with the approach of Fundación MAPFRE.
Last but not least, we are so grateful for the €30,000 prize money which we have fully allocated to developing our geolocation app for people suffering from a heart attack so that the nearest Scoobic can suspend its work and attempt to save their life. We believe it has been extremely useful and undoubtedly the best possible use of your financial support.
To sum up, thank you so much for choosing us from among so many fantastic projects, all of which deserved to win. Thank you for believing in Scoobic and thank you for helping us to implement LOGISTICS WITH A HEART. Thank you from the bottom of our hearts.