Jury of the semifinalist projects in Brazil
To decide the projects that will represent Brazil in the final in each of the categories of our Awards, we rely on the experience and knowledge of our jury, a group of professionals from the business world and the social innovation ecosystem.
It is now up to them to listen to the proposals, analyze their scalability and viability, and choose the three finalist projects. We introduce you to the members of the jury.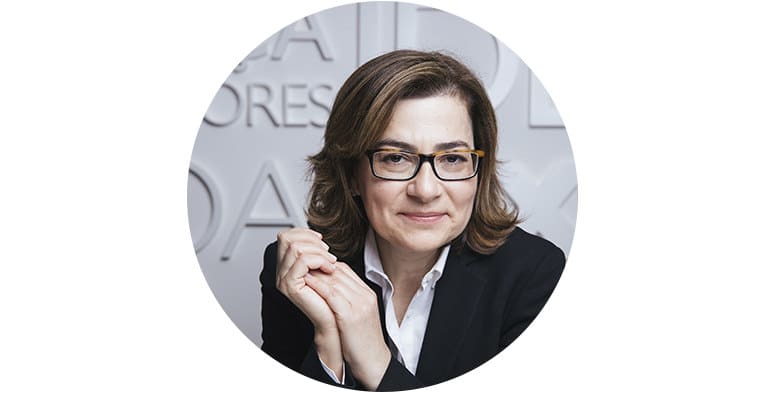 Director of Sustainability and Fundación MAPFRE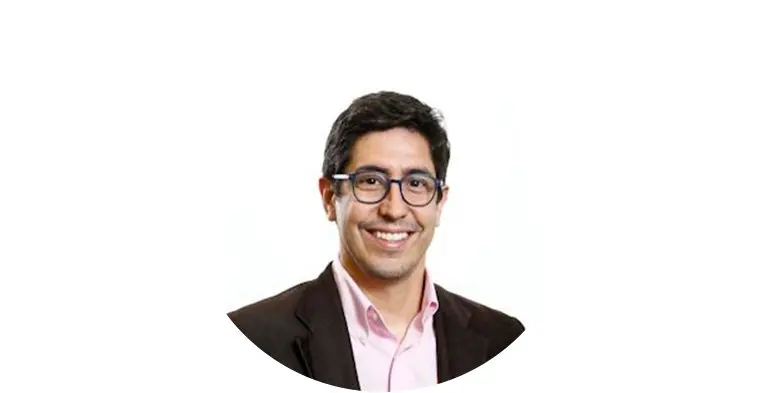 Country Manager IE Brazil and Academic Director FGVcepe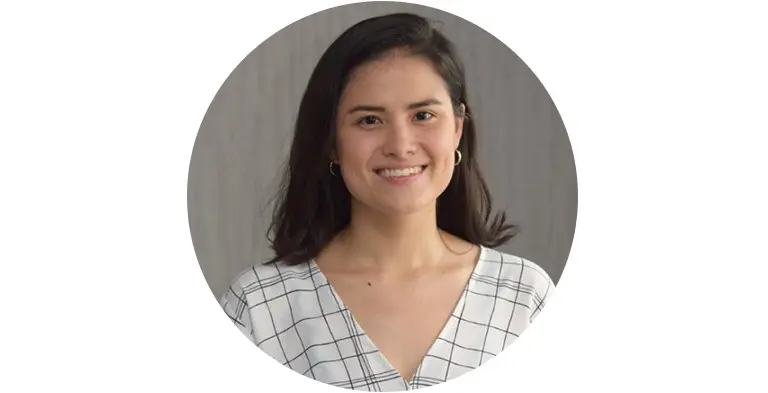 Venture Coordinator, Ashoka Brasil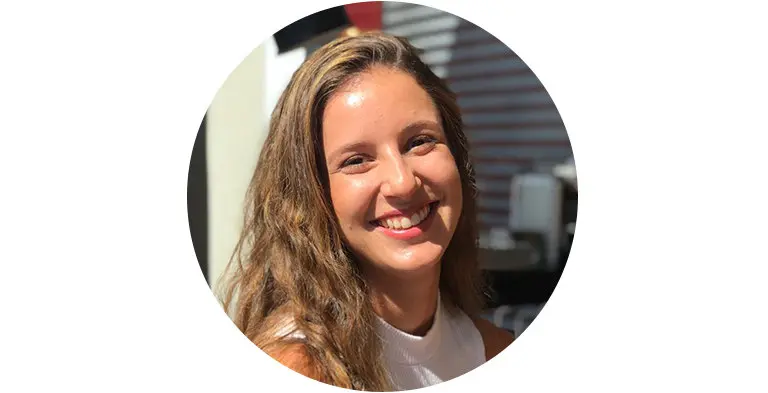 Start-up Selection Manager, ANJOS DE BRASIL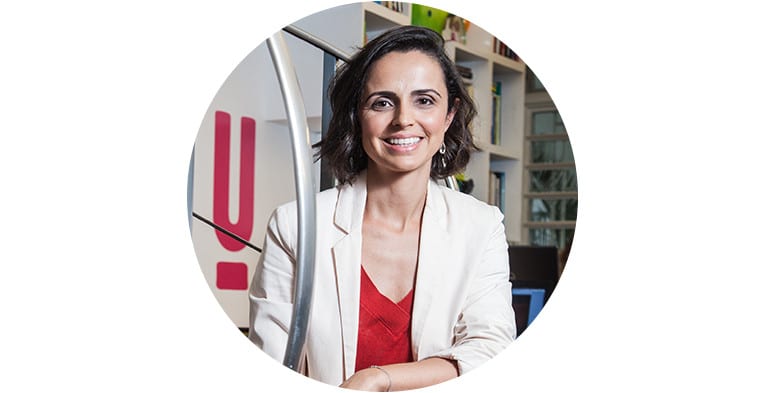 Executive Director, Sistema B Brasil