347 ideas for changing the world
The application period for our Fundación MAPFRE Social Innovation Awards has come to an end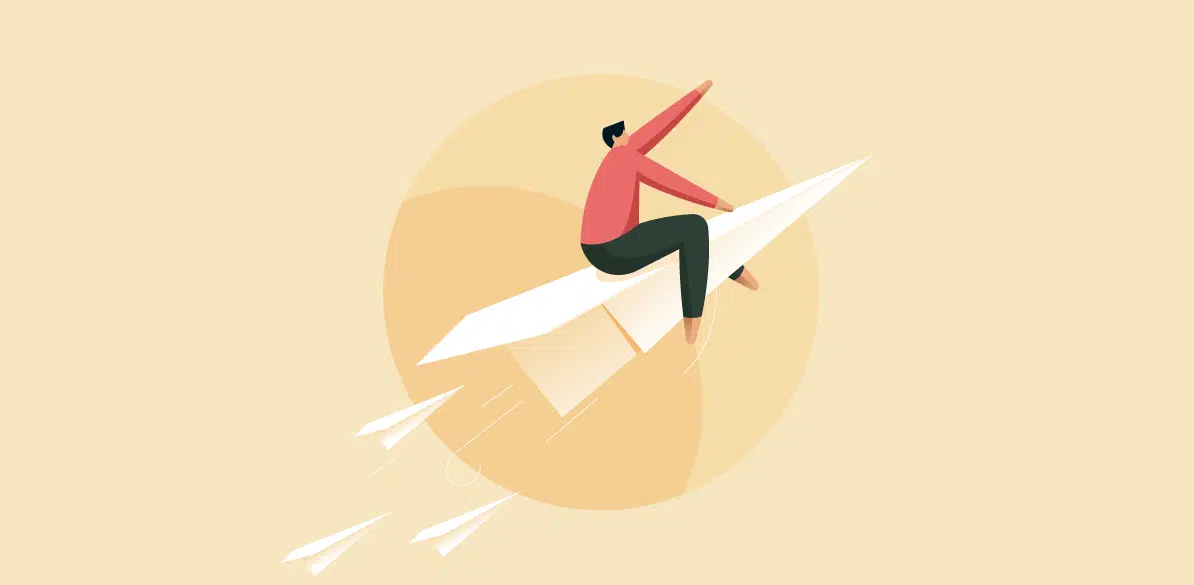 347 projects, 57% more than last year, have been submitted to the sixth edition of our awards. Once again this year, the call for proposals allows us to meet hundreds of entrepreneurs who use their talent to help others, combining the opportunities offered by technology with a high level of social commitment and good business practices.
LATAM is one of the world's hotspots, where new ideas for solving the real problems of real people emerge. Here, the category with the most nominations was health, a topic that has always been a matter of great concern, but which, especially in recent years, has taken on even greater importance. The U.S., a country that is participating in these awards for the first time as a geographical region, is gaining presence with projects that show a special concern for digital health and the silver economy.
If you would like to know more about this, we explain the details in this infographic:
Now it's up to the judging panel to shortlist the 12 finalists. Stay tuned!