Technological innovation to improve quality of life for diabetes sufferers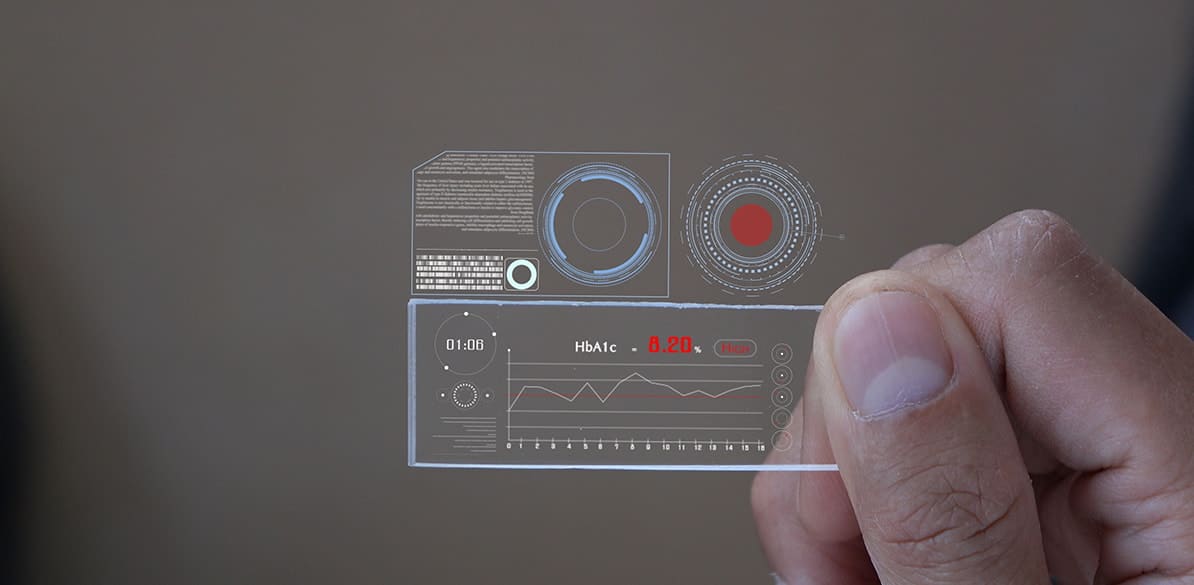 Diabetes is an increasingly prevalent chronic condition suffered by millions of people around the world, in which the body does not metabolize blood glucose correctly, either due to a lack of insulin production (Type 1 Diabetes) or due to insulin resistance derived from genetic factors, age, poor diet and a sedentary lifestyle (Type 2 Diabetes).
This condition requires a different treatment according to the case, with multiple daily injections of insulin (>1000/year) in the case of Type 1, or the daily consumption of anti-diabetics in Type 2, and, in more advanced cases, insulin injections as well. In Type 1 diabetes, the feeling of illness is even more evident due to the need for regular injections, as this entails a psychological and social burden, skin lesions, pain, discomfort… in short, the quality of life of the person with diabetes is decreased.
Fortunately, the market has already developed, or is in the process of developing, alternative solutions to injections to make life and the management of the disease easier for sufferers. These products are generally physical tools (insulin pumps, smartpens, needle-free management patches, continuous glucose monitors, etc.) or digital devices (smartphone apps, remote monitoring systems by the doctor or telemedicine, predictive Artificial Intelligence, etc.).
The importance of supporting and increasing the visibility of diabetes is therefore a priority for governments, healthcare systems (both public and private) and industry. The more resources that are devoted to developing solutions, improving the ecosystem and supporting patients, the sooner we can reverse the harm and discomfort caused by the disease.
Thanks to technology, every day we are closer to reducing the burden of this disease as much as possible. Diabetes patients will be able to live practically worry-free, by having a device that predicts their future insulin administration needs, without the need for a needle, and which answers questions like: what if I drink an orange juice in the next 15 minutes? What will happen to my glucose if I go for a 45-minute run? This will mean that they will not have to worry about needle pricks or diabetes ever again.
Alejandro Ruiz Ariztia, a graduate in Pharmacy and Nutrition from the University of Navarra, began his professional career in sales and promotion departments of audiovisual and cell phone technology companies during his university years until his graduation in 2017. He then worked 2 years in a pharmacy office in his hometown, Pamplona (Navarra), where he gained practical experience of the health of the general population. After this, in 2019, Alejandro started working on the Medicsen project, where he currently holds the position of Head of Business Development, as well as being involved in product development, contributing his knowledge of healthcare, clinical and nutrition and lifestyle. Medicsen, a Spanish startup that is developing a non-invasive artificial pancreas for diabetics, won the e-Health category of the fourth edition of the Fundación MAPFRE Social Innovation Awards.