Books to change lives
The campaign Share Dreams, Give the Gift of Hope collects stories for children who want to dream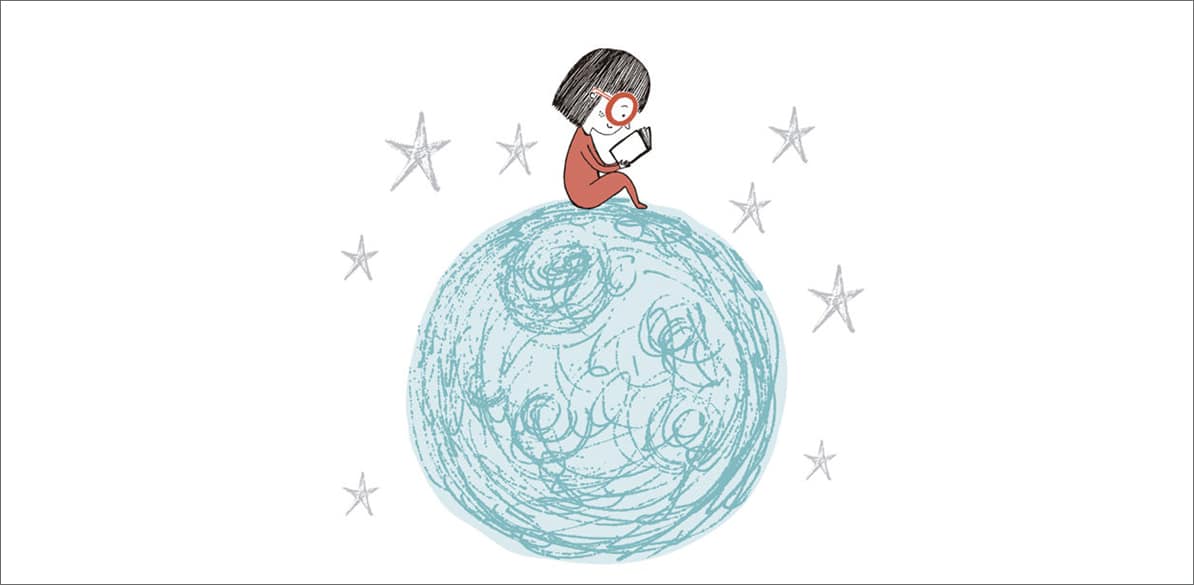 The campaign Share Dreams, Give the Gift of Hope, which we launched with the help of Bureau Veritas, is coming to a close. With the help of our volunteers, we have collected and classified 67 boxes of books that are going to fill with hope many children who are going through a difficult time.
Your generosity is going to enable us to spread hope in many places. Children with neurological, metabolic and endocrine disorders from Asociación Guerreros Púrpura admitted to Hospital Niño Jesús will be able to discover magical worlds. Houses in which families are living in extremely poor conditions will be filled with happiness, thanks to Fundación Tengo Hogar. Children with mitochondrial neuromuscular disorders undergoing rehabilitation treatment at Fundación Ana Carolina Díez Mahou will go on adventures with pirates and princesses, while children at risk of exclusion receiving education at Asociación Barró will be able to learn and dream with the characters from your stories.
And that's not all. The books will also brighten the day of children admitted to the pediatric ward at Vall d´Hebron Hospital and encourage boys and girls at risk of exclusion receiving social services assistance at Sant Joan de Deu to learn about fantastic worlds.
For all of them, a book is much more than simply a story. It is an opportunity to fly. Thanks to all of you. Together we have been able to share dreams and give the gift of hope.