71,597 steps in women's leadership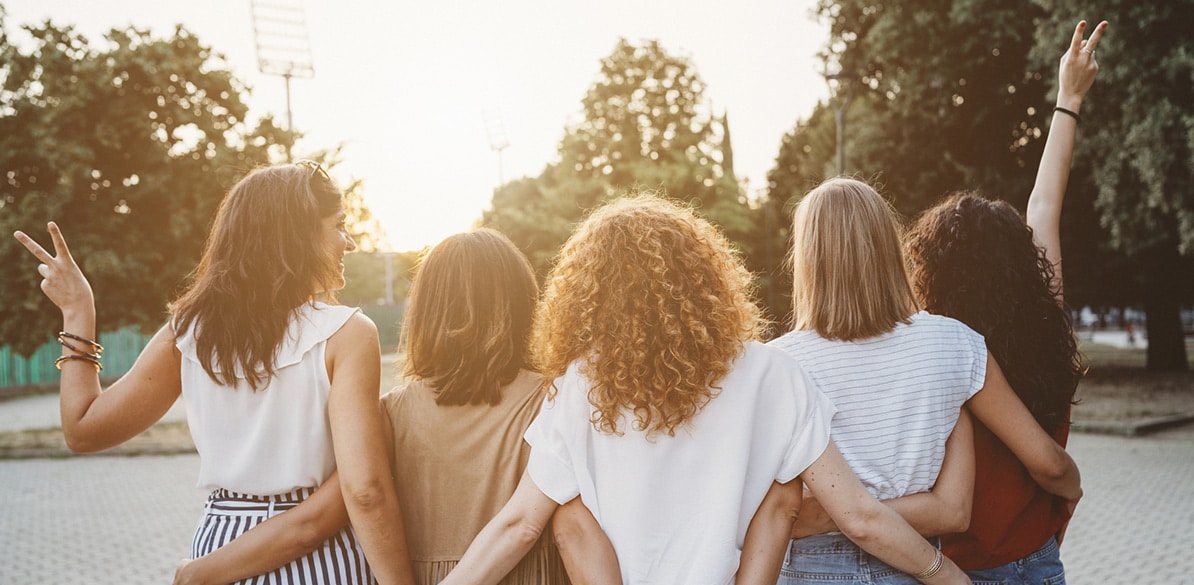 The main task of an organisation with such a strong social commitment as Fundación MAPFRE is to reduce all kinds of shortcomings and promote second chances aimed at protecting the most vulnerable. This is not the only thing we do, and I say "we" because I am honoured to be a member of the Board of Trustees, but it is what we are most proud of, because we can see that our programmes transform the lives of hundreds of thousands of people every day. Currently, apart from the work we do in Spain, we have just over 90 international social projects that, among other benefits, improve the education of more than 137,000 children and young people every year (and it is important to remember that education is the first step towards employability), provide daily nutritional support to more than 118,000 individuals, mainly children and young people, enable 93,000 sick people to access medical treatment, and offer employability programmes to almost 80,000 adults every year. What could be more socially inclusive than helping someone to find a job?
Today, on March 8, Women's Day, it is also time to remember that thanks to these international social projects run by the Foundation, every year 71,597 girls and women receive training in female leadership, something that is essential to accelerate the reduction of gender-related disparities. There is clearly room for improvement, of course, but these are lessons in female empowerment received outside Europe, in countries where these kinds of steps are especially necessary as the societies involved are dealing with other priorities, most likely other emergencies, and the gender gaps are still there and evolving unacceptably rapidly.
Global foundations, such as Fundación MAPFRE, also export agreements that should be wordlwide, and promote cultural revolutions and debates that accelerate transformations wherever they are active.
These gaps will be closed sooner if each of us does our part. Gender-related divides are doubly unfair, because they are individually detrimental to those who suffer them, and collectively to society as a whole, as we lose out on unique female talent. We cannot say that women do things better, nor worse, but we can say that our approach to problems, and therefore solutions, is different, and this talent must be increasingly applied in all areas of life.
For Fundación MAPFRE, our collaboration with small NGOs and local associations is our key to success and, as is generally the case in the third sector where eight out of every ten workers is female, the vast majority of the people who form part of these institutions are also women working for their families and communities. On many occasions, we also help them to escape from situationd of inequality or violence. This helps them understand that it is actually possible to change and improve their everyday reality.
Women are the drivers of transformation in the world, and we have an enormous capacity to respond to adversity. We need young women and girls to see this transformational opportunity, and join us, sooner rather than later, to become leaders in ever more areas of society, in institutions, in companies…
I invite you to get to know the work that we carry out in these foundations, to become volunteers, to take part and to play a leading role in change. Working together, we can achieve all our goals and restore a model of a supportive, inclusive and egalitarian society.
Elena Sanz Isla.
Fundación MAPFRE Trustee.