A challenge, a hope
In the face of this pandemic, we could not remain indifferent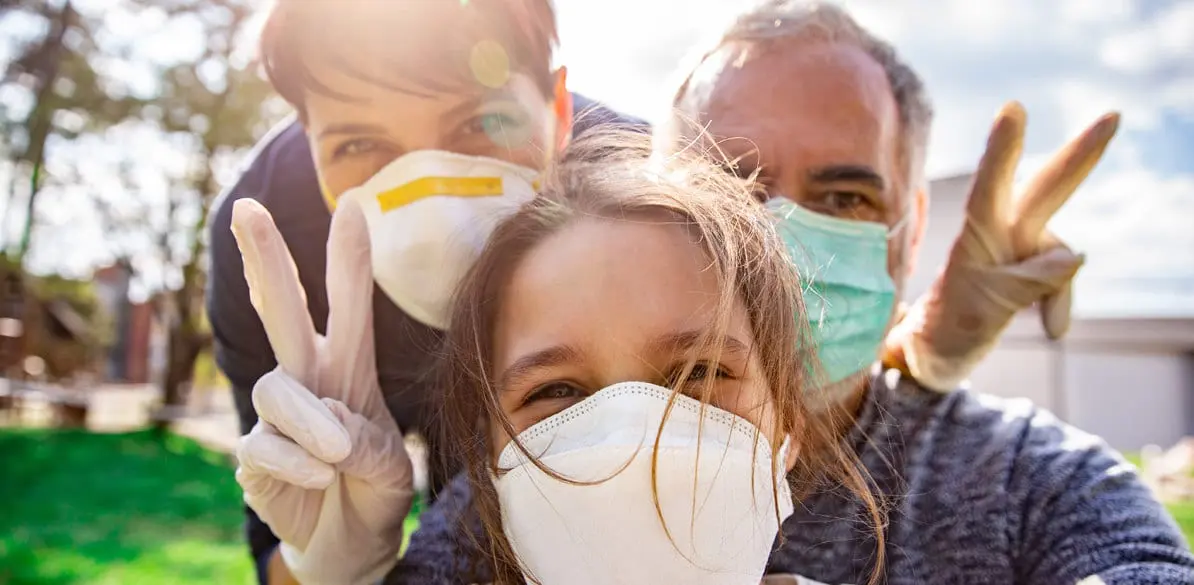 When the State of Alert was declared in Spain, the first question we asked ourselves was where are we most needed? Where can we help? From the very beginning we knew we were ready, and that we could not let fear or the unknown paralyze us. Faced with such a challenge, we had to take action.
Over these months we have designed a set of initiatives to protect those fighting on the front lines and the most vulnerable groups. Solidarity and unity are the drivers behind the actions we have developed and continue to develop. Behind each of these actions and in addition to the specific aids, lies huge amounts of work, enthusiasm and shared efforts. This article tells you about our actions, that reflects on our experience and our emotions.
Without forgetting all the people and families who have lost a loved one, within in these pages we want to share a message of hope. Solidarity is also spreading, like a good virus we all want to be infected with.
At Fundación MAPFRE we stay beside you, even more so when needed.
You are our inspiration.