Earth Hour has arrived
We are supporting this global movement in defense of the environment and people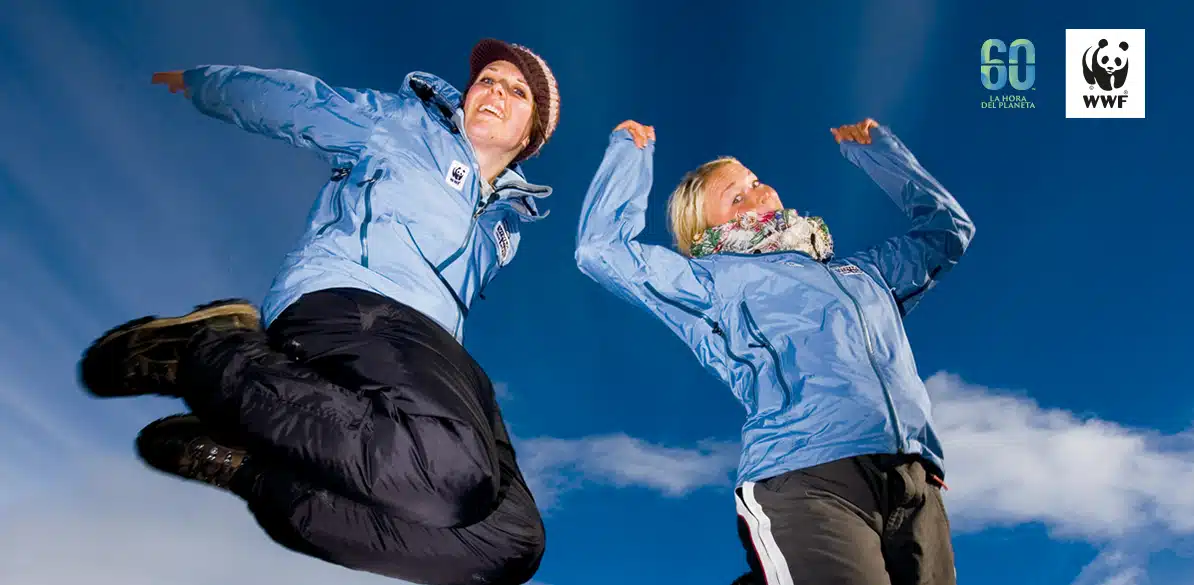 Earth Hour is a symbolic act, a simple gesture that consists of turning off lights in buildings and monuments for one hour on a specific day. Since its first edition in Australia in 2007 (2009 in Spain), the campaign has become one of the largest environmental movements in the world. Its goal: to draw attention to the problem of climate change and the need to safeguard our planet to take care of our own health and well-being.
To achieve this, on Saturday 26 March, 2022, from 8.30 pm to 9.30 pm, millions of people and thousands of companies and institutions will be joining in with Earth Hour in more than 200 countries, switching off the lights in homes, businesses, offices, buildings and monuments, to show our concern for nature and help others to understand how vital it is to our lives. For one hour, we will all stand together to highlight the need to act in response to the devastating threat climate change is posing to people and the planet.
Once again, Fundación MAPFRE will be taking part by switching off all the screens in our headquarters in Madrid on Calle Bárbara de Braganza, as well as the lights in the buildings at numbers 23 and 25 Paseo de Recoletos. Also, in Barcelona, the video wall and sign at our KBr Photography Centre will remain dark.
You can also join in with this initiative. Turn off the lights. This is a purely symbolic act, but it shows that, together, we can take care of the home we all share. What's more, this year's initiative is being held at a very challenging time due to the energy crisis in Europe and the humanitarian crisis resulting from the war in Ukraine. At this time, the unity of the world's citizens is more important than ever.
Let's come together to demand a safer, fairer and more sustainable future. We are taking part in Earth Hour. What about you?