Faces of Frida, a new on-line exhibition on Google Arts & Culture
The exhibition includes Frida's Bathroom, belonging to our collection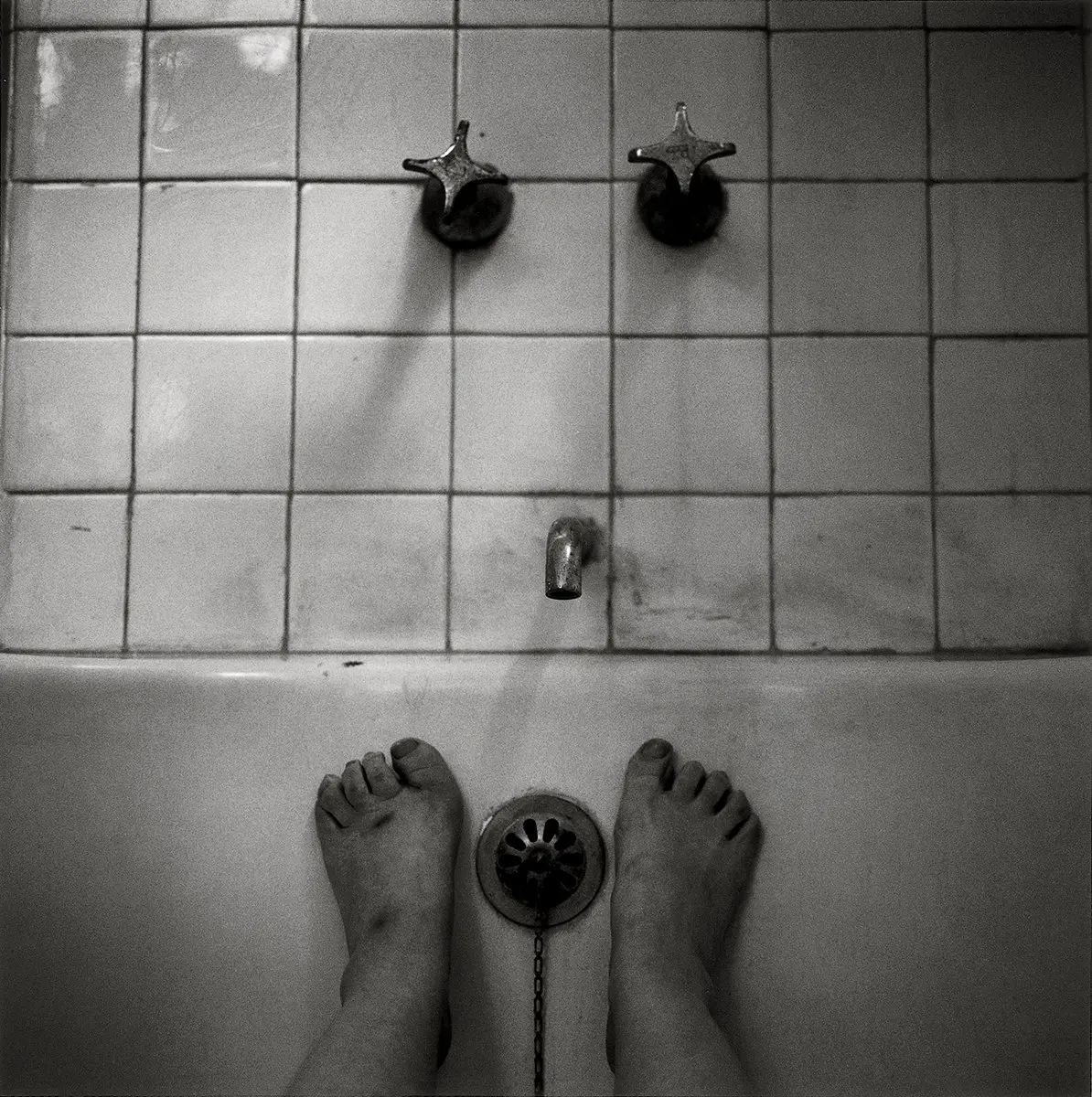 Graciela Iturbide
Frida´s Bathroom, 2006
Coyoacán, Ciudad de México
Frida Kahlo's work does not easily fall into any established category. Her painting is woven into her life, her being a woman and her dreams, which make it impossible to separate the artist, the individual and the personage. The new on-line exhibition on Google Arts & Culture, Faces of Frida, aims to decipher the Mexican artist and provides some key items that allow us to get closer to her peculiar universe.
Faces of Frida provides virtual access to a collection of over 800 objects, among which 69 works of art, photographs, letters, on-line exhibitions and essays inspired on the artist are on display. The collection offers works of art that are not easily accessible for the general public and even includes items from private collections that have never previously been available on the Internet.
Fundación MAPFRE, a partner of Google Arts & Culture since 2012, is taking part in this project with one of its collections by Graciela Iturbide, "Frida´s Barthroom". A series made in 2006 consisting of photographs of personal items that Frida Kahlo kept in her bathroom, an intimate space that remained closed since her death on specific request by her husband, Diego Rivera. The series Frida's Bathroom is a part of the holistic digital exhibition being presented today.
We would like to thank Google for the opportunity they offer to share these works of art with you.
Discover Frida Khalo. Enjoy.