The golden hour
The teachings of Dr. Cowley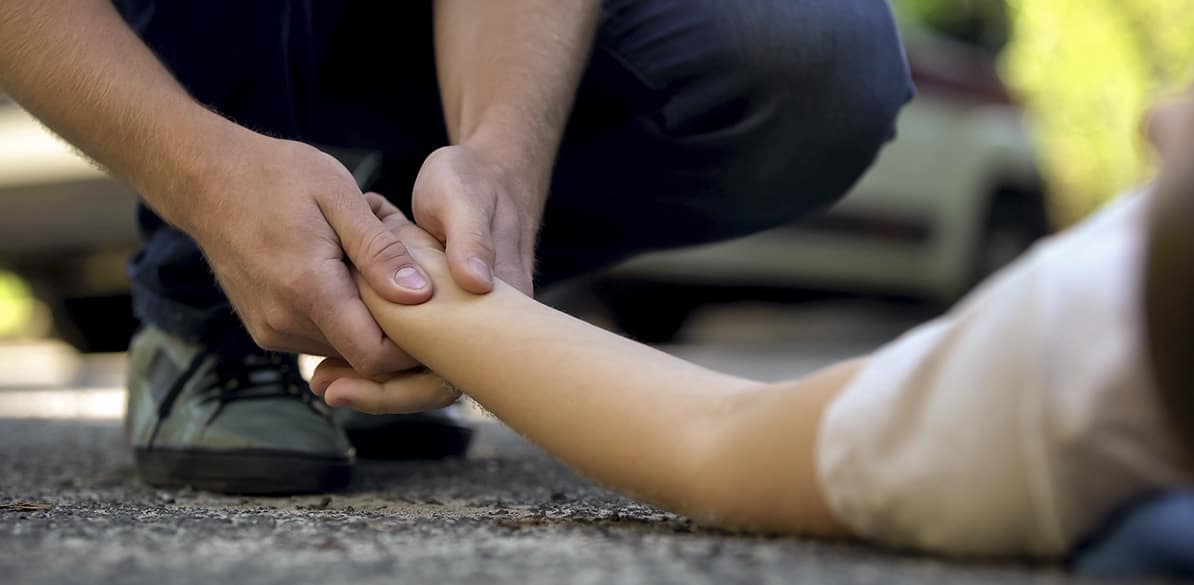 The golden hour is the first hour after a road accident with casualties, during which time if a seriously injured person is attended to by the emergency services and taken to a medical centre, their chances of survival increase dramatically.
A little history: the concept of the "golden hour" was first mentioned by Doctor Adam Cowley, in 1960, when in an interview he commented,
"There is a "golden hour" between life and death. If you are critically injured you have less than 60 minutes to survive. You might not die right then; it may be 3 days or 2 weeks later – but something has happened in your body that is irreparable. (Cowley, 1960)"
Dr. Colwey himself, in 1968, negotiated with the US Army for a military helicopter to take road traffic casualties to the trauma unit of his hospital. The model devised by Dr. Cowley has been used as an example of how to evacuate road traffic casualties, right up to the present day.
As we were taught in driving school, in a traffic accident there is a basic three-fold principle: Protect, Alert, Aid.
In the event of an accident, the first thing to do is to secure the scene, marking it so that other drivers and road users can see it, to avoid further damage or secondary incidents. Once the area has been secured and properly marked, we should call the emergency services.
Call 112, keep calm and speak clearly, providing the following information:
The exact location of the event. It is important to be as precise as possible.
Explain clearly what has happened.
State the number of victims and what condition they are in. Giving information on whether they are breathing, bleeding, conscious or trapped will enable the emergency services to send the necessary resources. If people are trapped, the fire brigade will need to be notified, so this information is very important.
They will also ask for our name and telephone number, as it is vital to be able to regain contact in case the call gets cut off. In this way they will be able to tell us what to do until the emergency services arrive.
While you are waiting for help to arrive, do what 112 tells you to, and do not move the victims if they are not in danger.
Once the emergency services are on the scene, their priority is the following:
To get to the victims as quickly as possible.
To identify life-threatening injuries.
To prepare and transport victims to the nearest appropriate facility in the shortest possible time.
Thanks to Dr Cowley's teachings, thousands of lives have been saved in road accidents. It is our responsibility to do our part so that, should we be faced with an incident, we can help to ensure that the "golden hour" continues to save lives.