Health at the Live Gamers Show
Bringing health education to the gaming world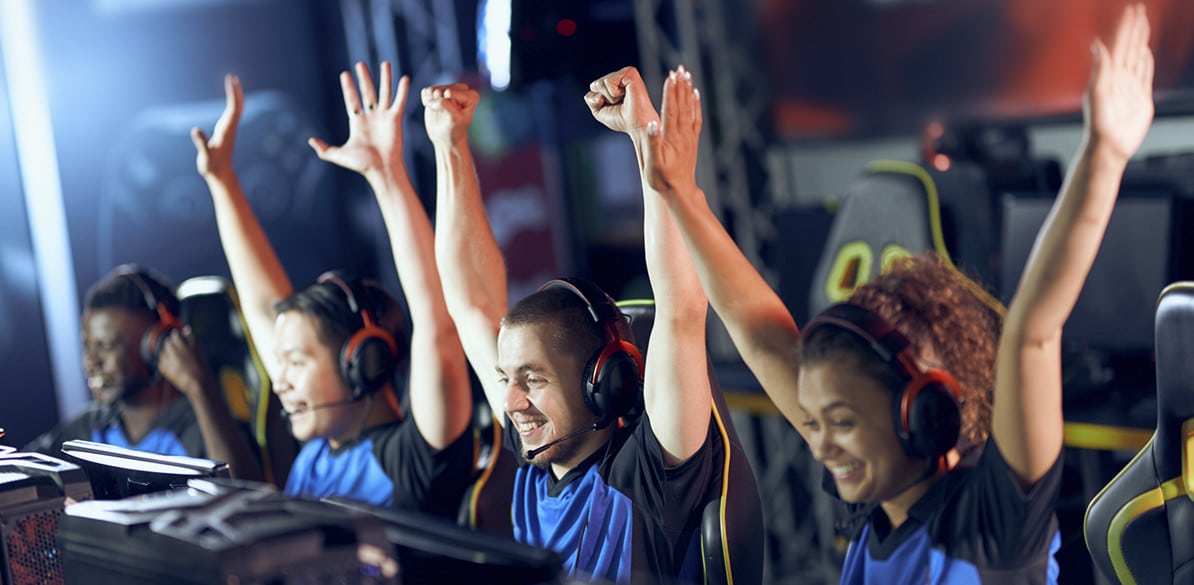 Fundación MAPFRE is convinced that to be a gamer you need to take good care of yourself – it's the best way to become a better player. There's no point having the best equipment if you don't pay attention to the most important aspects: body and mind.
Therefore, to talk about the health of participants in videogame competitions, we'll be at the Live Gamers Show, the biggest Spanish-speaking event in the world of videogames, which brings together lovers of this discipline between Thursday 8 and Sunday 11 April. The international meeting aims to serve as a platform for major launches and technological innovations in the electronic entertainment sector, with a particular emphasis on education.
We want to introduce gamers to our digital health programs and make them aware of the importance of looking after themselves. In addition, with our Feel Good – Play Better program we hope to make professional gamers aware that being fit and getting enough rest can enhance their performance and improve their cognitive functions, hand-eye coordination, and reflexes.
Our participation in the Live Gamers Show consists of two sessions that will address videogames from the perspectives of education and health. The planned program is given below.
THURSDAY 8 APRIL: Digital Education and Health
Time: 16:00 – 16:45
Speakers:

Educational program: 'Control Your Network'. Antonio Guzmán, Director of Health Promotion at Fundación MAPFRE
Pantallas Amigas (Friendly Screens). Jorge Flores, founder and director of Pantallas Amigas.
Health education at gamers' academies. Salvador Córdoba, E-Squad Academy teacher and physiotherapist of C.F. Aravaca.

Moderator: Alba Torrego, lecturer in the Department of Educational Studies at the Complutense University of Madrid.
FRIDAY 9 APRIL: Health and Videogames
Time: 17:00 – 17:45
Speakers:

'Feel Good, Play Better' Program. Joaquín Estevan, sales manager of the Professional Videogame League (LVP)
'Good Gamers' Program. Jose María Moreno from the Spanish Videogames Association (AEVI)
'The keys to prevention in esport'. Victor Hernánz, physiotherapist and collaborator at Mad Lions.

Moderator: Oscar Picazo, Head of Health Programs at Fundación MAPFRE.
See you at the Live Gamers Show!
Learn about healthy gaming with us.