Imagine, build, fly
On International Kite Day, feel like a child again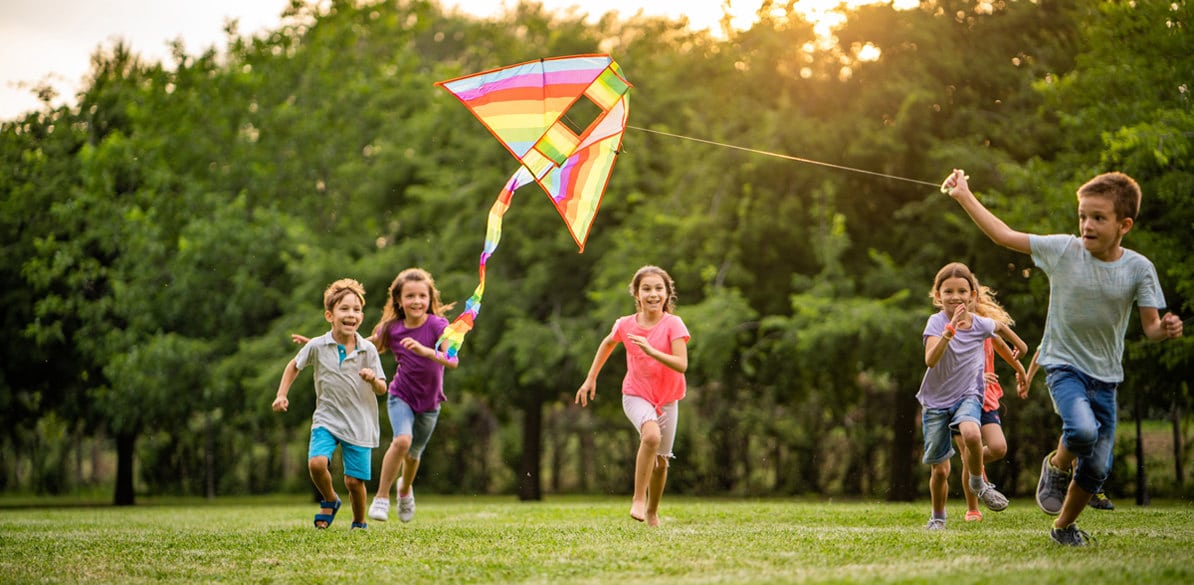 We bet that the child in all of us can still enjoy flying a kite. The challenge of getting it off the ground, keeping it in the air and running behind it takes us back to that beach or that park of our childhood where we would sail through the sky with the kite strings in our hands.
Serving as inspiration for Francisco de Goya and as working material for Benjamin Franklin, since roughly 1520 BC kites have helped humanity to leave their cares behind and experience an amazing feeling of freedom when their kite's colors rise up into the sky.
That is why we are recommending you not only fly a kite but make one too. And share the whole process. On International Kite Day we have the perfect excuse. Recall that kite from your childhood and make it again following these easy instructions. Spend time on it forget about all the day's tasks, make space for fun. Set your creativity free, pick up the scissors and glue and spend an unforgettable afternoon with your children or with friends.
​
Create, build and fly!
#Well-being #Kite #InternationalKiteDay