Enter for the KBr Photo Award
We're extending the deadline to September 24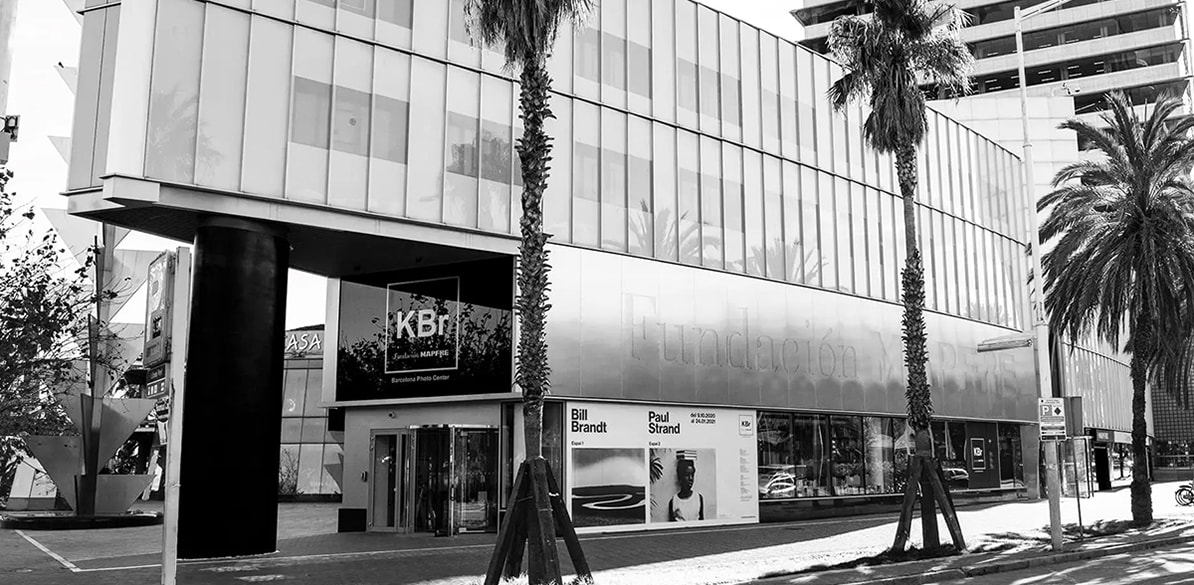 We want to promote the careers of Spanish and international photographers who are planning a photography project, whether starting afresh or completing an existing one and need to find a bigger audience.
The first KBr Photo Award, which is intended to be international and biennial, underlines our support for artistic creation by giving the competition winner visibility on the national and international photography scene.
The award has a prize of 25,000 euros and also includes the production and organization of an exhibition at Espai 2 of the KBr Barcelona Photo Center to showcase the results of the winning project. We will also publish a catalogue to support the exhibition.
The jury responsible for selecting the winner, made up of art critic and independent curator Carles Guerra Artista; Tomas Weski, curator of the Michael Schmidt Archive; Sarah Meister, executive director of Aperture; Urs Stahel, writer, curator and independent consultant; and Carlos Gollonet, chief photography curator at Fundación MAPFRE, will announce the winner in November 2021. The winning photographer will have until June 2022 to complete their project and the exhibition will open in February 2023.
You could be the winner of the first KBr Photo Award! If your project complies with the competition rules, submit it now.
You now have until September 24!