#NowMoreFoundations
Because now it's essential to be where we are needed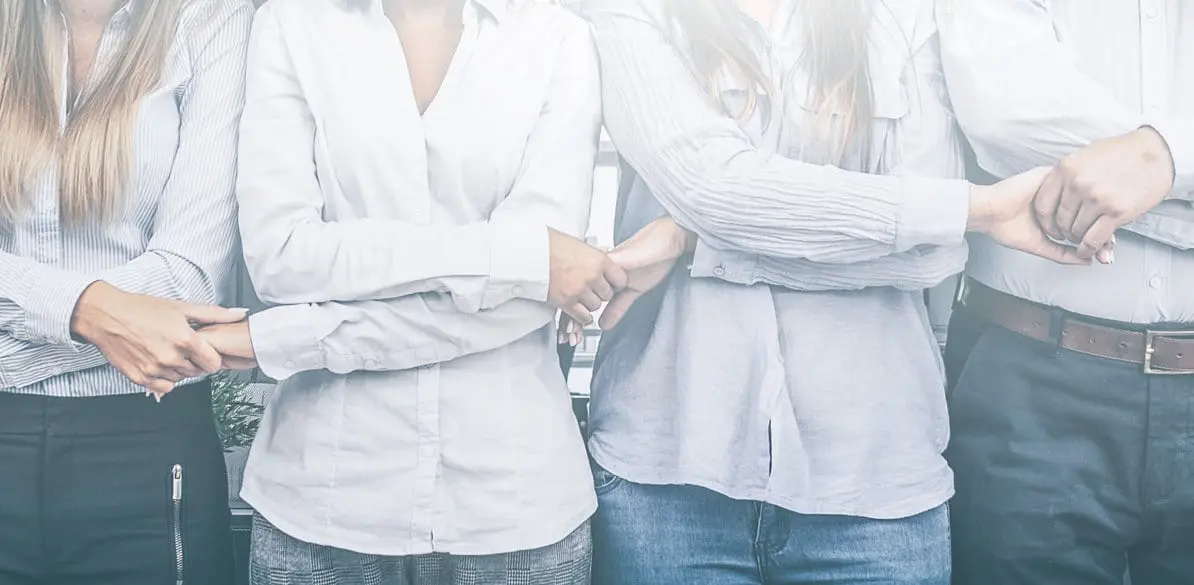 The Spanish Association of Foundations has decided to launch the initiative #NowMoreFoundations to promote the work being done at the associations in this time of uncertainty and the State of Alert. The foundations have reacted to the COVID-19 pandemic and we believe that it is important to strengthen the surge of solidarity and also, that within the sector itself, we all know what we are doing. We want to support the citizens, always our main focus, and to share the goals of our efforts with them.
Due to the very nature of a foundation, they know where the biggest problems lie, where the most vulnerable groups are, and how to try to find solutions as quickly as possible: the context of the most disadvantage groups is where we have always worked, and faced with the current global situation, the need to share knowledge and join efforts to be as effective and accurate as possible becomes evident.
Join the solidarity chain by following these simple steps:
Share your proposal with the AEF (Spanish Foundations Association).
Publish in the Associated Foundations News section.
Share your participation in social networks.
Here are all the details: http://www.fundaciones.org/es/noticias-aef/cadena-solidaridad-dos
Spread this initiative. We're counting on you. There are already 90 participants. Help us increase this figure. Together we don´t add up, we multiply.
#NowMoreFoundations
#FM_TogetherApart