We want to see you. Sharing has its rewards
Take part in this event and win free a free ticket to the Rodin-Giacometti exhibition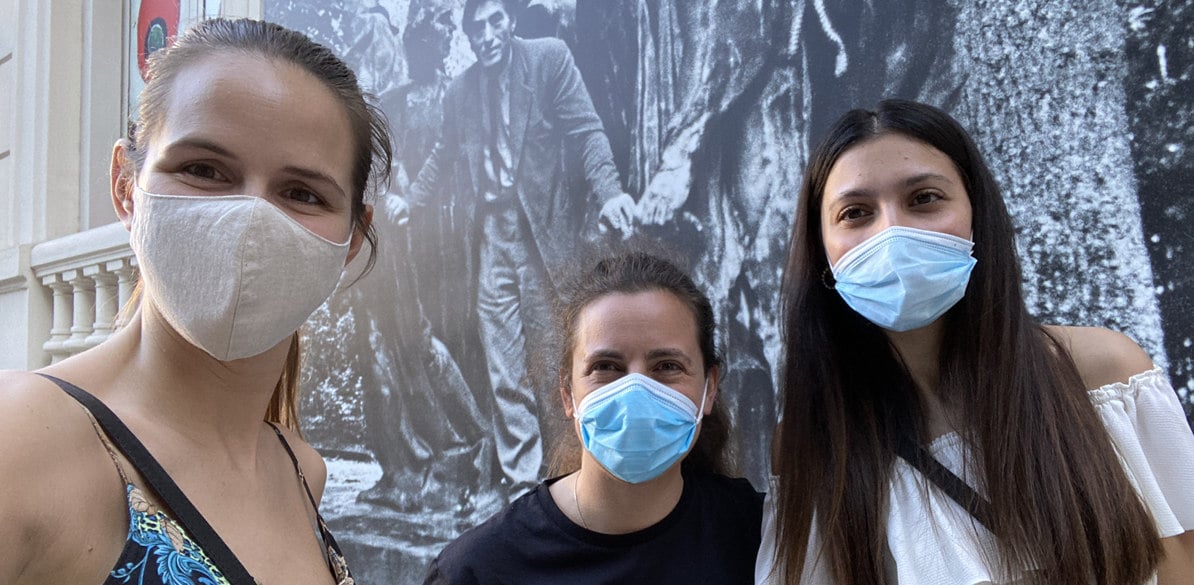 We've really missed you. During the lockdown, silence has reigned in our exhibition halls. The statues that make up the Rodin-Giacometti exhibition have all been there, static, waiting for the return of visitors in order to show themselves off in all their beauty.
We want to celebrate the reopening of our Recoletos Exhibition Hall in Madrid with you and to thank you for being there for us. We want to reward your faithful support for our cultural activities. To encourage you to share this event with us, we are offering a free ticket to the exhibition if you take a selfie in the exhibition or at the photocall and post it under #VernosLaCara via our INSTAGRAM or TWITTER accounts.
You can do this from Friday 3 July and every Friday until the exhibition closes.
Let us get to know you. Take part in #VernosLaCara.