Children with special needs
General transport recommendations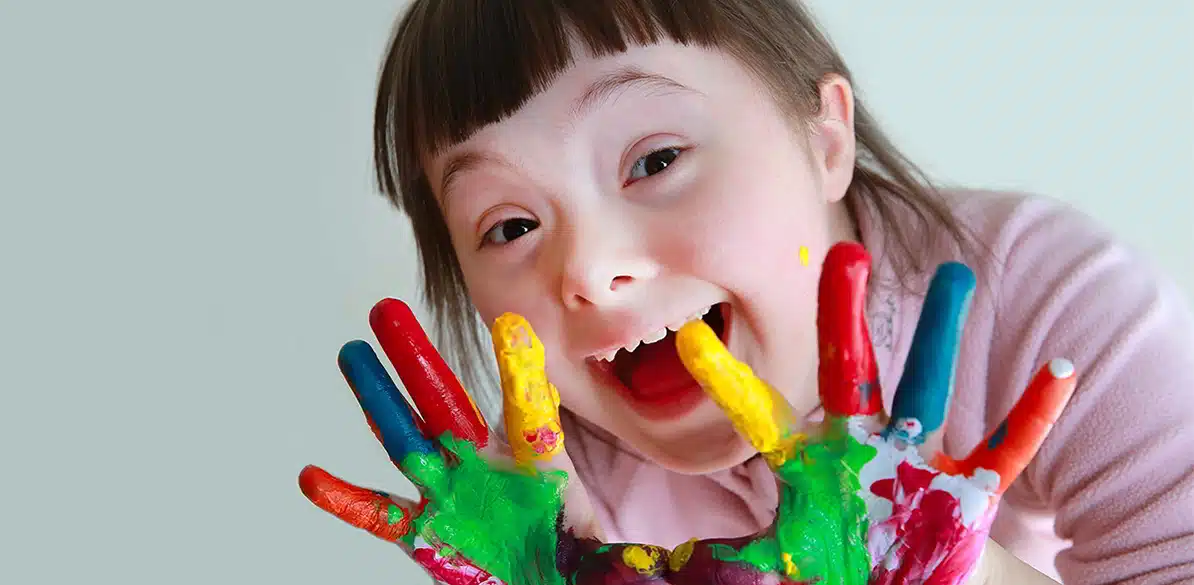 "All children are special, although some children have needs associated with certain temporary or permanent medical, emotional or learning conditions.
When travelling in motor vehicles, all children should be protected using restraint systems that are appropriate to their size and developmental level. In addition, we must take greater care when it comes to selecting the most appropriate restraint system for children with certain medical conditions."
This text is extracted from our study on special children and their safety in the car, which addresses the needs of children with special needs on a case-by-case basis, looks at the things we should remember, and what can help enormously in dealing with the situation and finding the best solution for their transport.
We analyze the options available on the market to ensure that children with temporary or permanent special needs are guaranteed an adequate level of safety in the car.
Special-needs child seats are referred to as "S" in the world of approvals. These devices are subjected to the same tests as those for non-adapted seats and, in addition, to extra tests to ensure that any adaptations meet the same requirements. In the new 129 regulation this means meeting the requirements for frontal collision and side impact, including all possible adaptations to the child seat.
Child seats can also be fitted with an additional harness to restrain the child, a child seat space limitation system and various other elements to make the occupant more comfortable.
In addition, it is also advisable to position the child seat facing backwards for as long as possible, as the forces resulting from a potential collision would be distributed over the child's entire body and not only the areas where the harness comes into contact with the child.
Various manufacturers specialize in special-needs products, and they can often adapt child seats to meet specific requirements at any given time, thereby improving the safety of the occupant in the event of a collision.
So, without going into specific cases, we would like to make some general recommendations:
Look for child seats adapted to the special needs of the child and which carry the "S" label.
Go to a center specialized in adapting the device with all the guarantees.
Try to make the child travel as much as possible in the rear-facing direction.
Do not look for ingenious solutions that are not guaranteed by a specialist manufacturer. They are sure to have tackled similar cases before and will have the best solution available to us.