From the local level we can change the world
1st Call for the Support Program for the Establishment of Community Foundations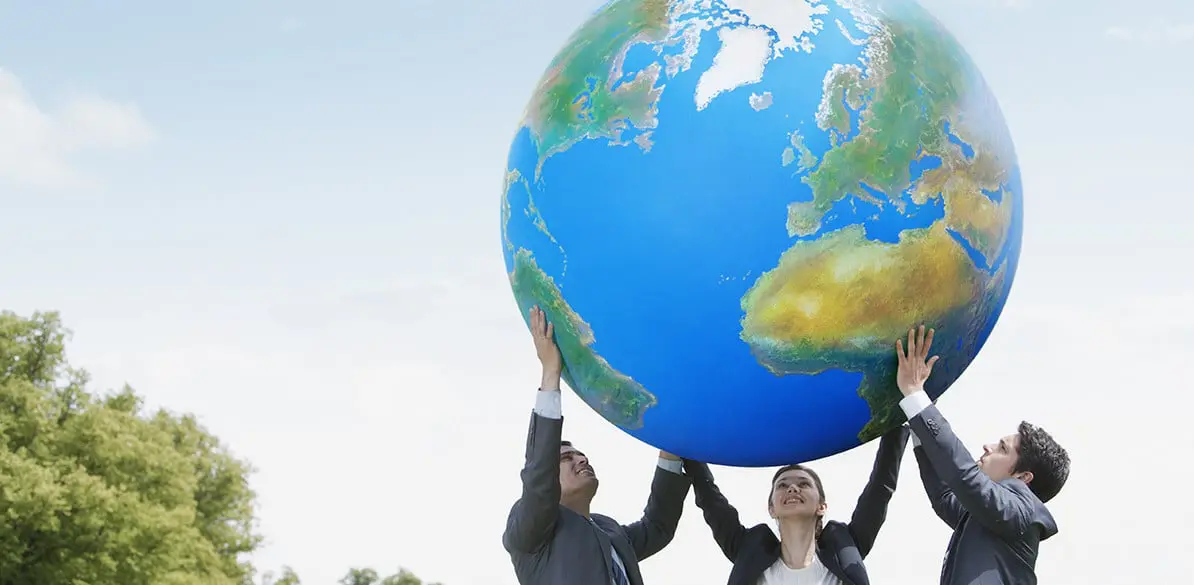 Who does not have or has not had an interest in improving the lives of people living in their neighborhood, city or region? Who hasn't thought about organizing initiatives to promote opportunities in their community?
Although it may seem a difficult goal to achieve, thanks to the Spanish Association of Foundations (AEF), which has launched the 1st call for a Support Program to Set Up Community Foundations, you can achieve it.
AEF's aim with this initiative is to improve the lives of many people on the local level. Through the creation of Community Foundations whose aim is to strengthen and articulate the community in which it works, whether it be a village, a region, a small town or a neighborhood, it is possible to resolve needs and promote initiatives of common interest.
If you want to set up a Community Foundation and you meet the basic requirements of being a good listener to the community, knowing how to deliver resources to local organizations, knowing how to be useful to individuals and donor organizations, and knowing how to understand the needs and opportunities facing the community, apply by 25th March.
To find out more you can participate in the information sessions that are being held.
Register now. Your contribution will improve our society and contribute to the well-being of our communities.