The ISOFIX system, a little bit of history
We explain the evolution of this CRS that has saved so many lives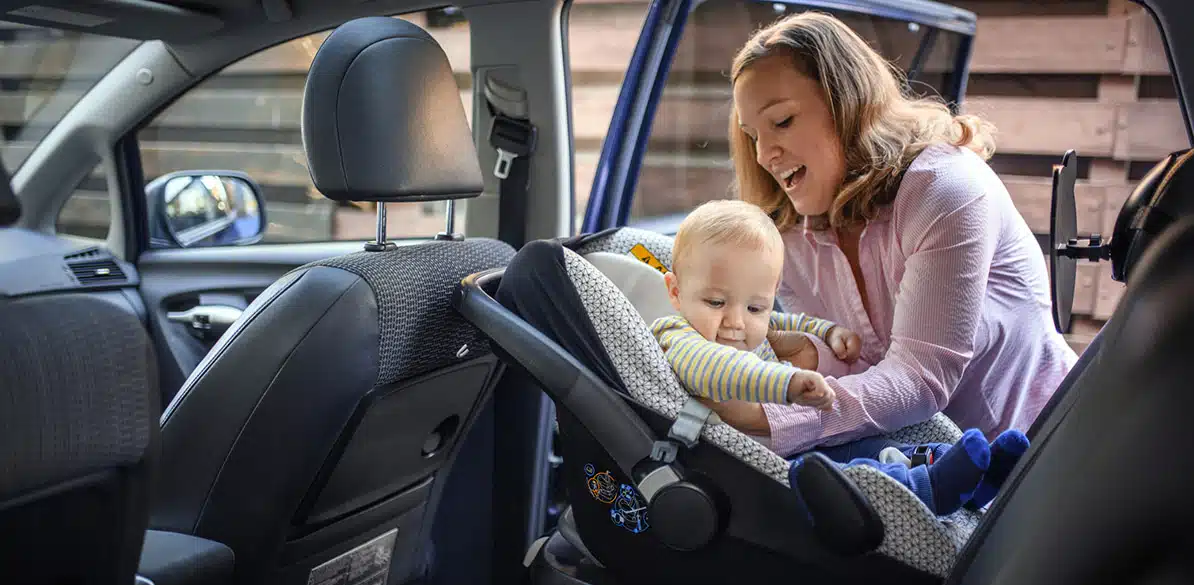 By the end of the 1980s, it was clear that one of the major problems associated with the use of child restraint systems (CRS) was their installation. In addition to being complicated to fit into the car, users were making many mistakes that affected the safety of both children and other occupants.
With this in mind, and with the intention of making it easier to install child restraint systems in vehicles, in 1990 a group of experts in Sweden began to evaluate various ways of solving the problem. The first prototype of the ISOFIX system was very different from the one we know today, and was presented as one of the systems from the International Organization for Standardization (ISO) child restraint working group, in 1991, which led to its subsequent development.
The result of the ISO working group saw the light of day in 1997 when, thanks to a collaboration between the restraint manufacturer ROEMER and Volkswagen, the first car equipped with the ISOFIX system was launched: the Volkswagen GOLF 4th generation with the ROEMER PRINCE ISOFIX child restraint system.
It was a booster seat with backrest and "impact shield" for group I (9 to 18 kg), where the main restraint for the child was provided by the seat belt via the aforementioned shield. However, it became clear from the outset that in order to correctly restrain the child with a harness, something more was needed. A system was necessary to prevent the child restraint system from rotating, so the idea of an additional anchorage system was born, named the top tether, which would eventually form part of what is now known as the ISOFIX system.
In terms of regulations, the ISOFIX system appeared in UN Regulation 44 in 2004, after the lower anchorages had been standardized by ISO 13216 in 1999 and the top tether in 2004.
However, the top tether system was not the most suitable system for rear-facing child restraints, so manufacturers developed an alternative anti-rotational system that was more effective in the rear-facing position. That system is the "support leg". Over time, this has displaced the top tether as an anti-rotational system because it is actually more effective than the top tether in both forward- and rear-facing restraints.
The "support leg" was not standardized in Regulation 44.04, so it was considered an additional child restraint system anchor in a generic way, and it was the current Regulation 129 that finally defined and standardized the function of both the top tether and the "support leg" as anti-rotational systems.
As we can see, child road safety is constantly evolving: new systems are being developed and existing ones improved to make our children's travel safer and safer. As parents, it is our duty to make sure we use the systems that engineers have taken decades to develop properly, to guarantee that they work correctly in the event that they are needed.