This summer, enjoy healthy eating with the family
A healthy diet doesn't mean you can't enjoy your food!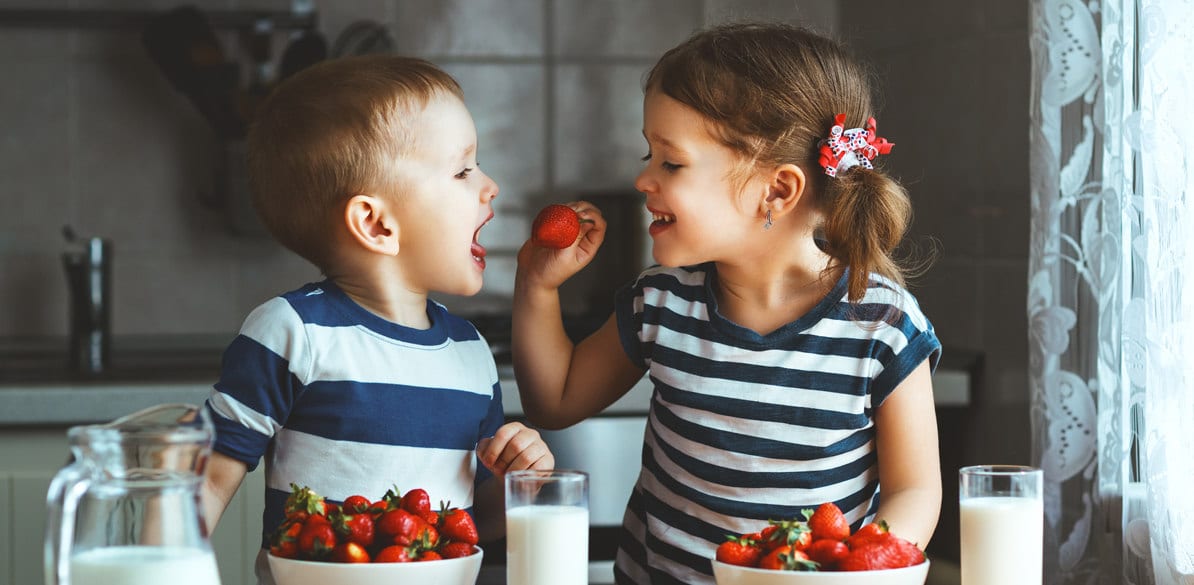 For many people, summer is the longest vacation period of the year; a time for fun and enjoyment with family and friends, and children are usually the stars of the show. Along with games and excursions, there is a tendency to eat out more and indulge in edible treats. But this doesn't mean you should ignore your health. Below we have made a few suggestions to help you improve your children's diet this summer without relinquishing enjoyment:
Create a relaxed, distraction-free atmosphere at mealtimes. Respect the dietary choices and food preferences of your child or teen and don't force them to eat something they always reject, while at the same time persuading them to try some new dishes.
If you have the time, try to involve them in the kitchen. Helping to prepare and cook their food makes them more receptive to new dishes and food types. Visit Practicooking for some fun recipes to try with younger children.
Let them have the occasional treat, especially if you can find a healthier version: for example, ice creams made from fresh fruit juices with little added sugar instead of highly processed versions. If your child is overweight, instead of completely banning a particular foodstuff, try to reduce the portion size or the frequency of its consumption.
Chilled creamy soups made from a variety of vegetables are refreshing as well as being a healthy way of eating them: gazpacho, salmorejo, vichyssoise, zucchini, etc.
Try to vary the way you prepare meals and keep fried and battered foods to a minimum. It's better to griddle, grill, steam or sauté your food.
Replace high-sugar sodas with their light (zero) versions, or serve alternatives such as mineral water flavored with fruit juice.
Make fruit your number one dessert option, offering a selection of seasonal treats: watermelon, melon, peaches, nectarines, cherries, grapes, etc.
Encourage physical activity: go walking with your children, or take the whole family on a hiking trail. Limit the time spent watching TV, using computers and playing videogames to one hour per day for preschool children and no more than two hours per day for other children and teens, and ban TVs, computers and games consoles in the bedroom.
Eating at the table as a family and chatting together is an essential element of the Mediterranean diet. Don't let your children eat while watching TV or other electronic devices, as it has been shown that this leads to overeating.
This summer, enjoy cooking with your family and friends, take care when choosing what your children eat away from home, and encourage them to try new food types and healthy dishes that they will love. Eating healthily is both delicious and fun! Have a great summer!