A country strategy
We are participating in the birth of the Vocational Training Alliance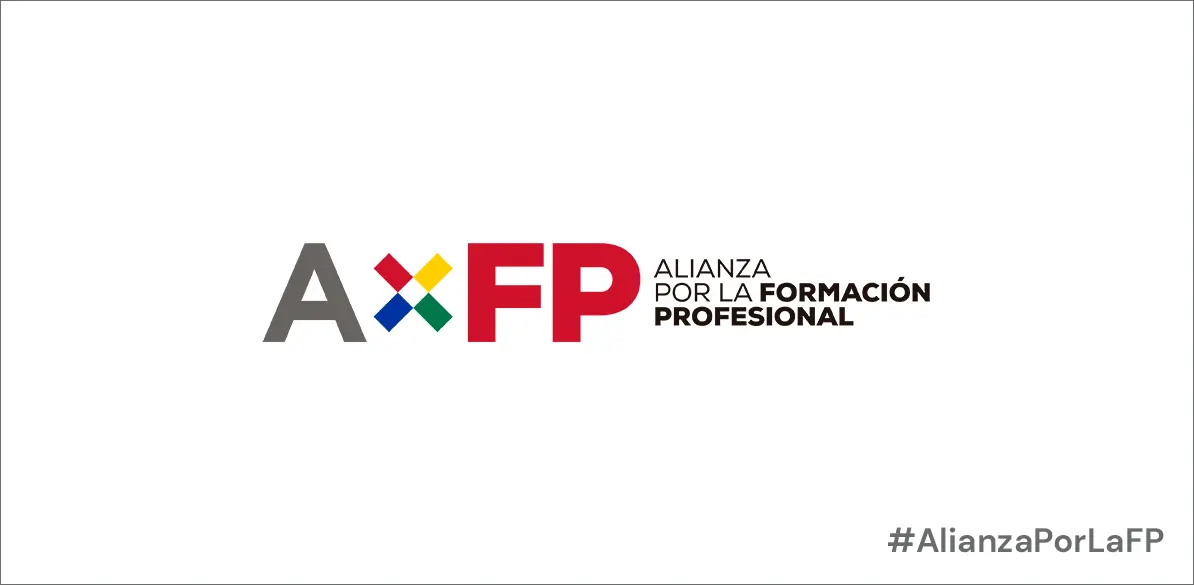 Insurance and Social Protection
Compared to other OECD countries, Spain has a lower percentage of young people enrolled in vocational training, which makes it difficult for companies to find qualified professionals, particularly with skills in emerging sectors. Faced with this situation, vocational training must take a leading role and ensure that, by 2030, there is a significant increase in the number of young people and adults who have the necessary skills, particularly technical and professional skills, to access employment, decent work and entrepreneurship.
With the aim of giving vocational training the strategic drive it needs and to improve the value of these teachings among young people, workers, politicians and society in general, the Vocational Training Alliance is born. The essential mission of this initiative is to join forces, to seek synergies between administrations, companies, third sector entities and social agents, and to promote specific initiatives that contribute to the creation of an efficient, dynamic and excellent vocational training system.
Vocational Training curbs youth unemployment and facilitates lifelong employability, as evidenced by data from the State Public Employment Service, SEPE (December 2020). The youth unemployment rate drops to 7.56% among graduates of intermediate vocational training and 6.91% among graduates of higher vocational training. In this context, it is essential for the growth of our country to promote actions aimed at promoting quality, innovative, inclusive and excellent vocational training, capable of developing all the talent that Spain needs to face the digital, scientific and technological revolution in which we are immersed and improve the employability levels of our young people and the population as a whole.
We join this Alliance in our commitment to society development and our adherence to SDG 8 "promote sustained, inclusive and sustainable economic growth, full and productive employment and decent work for all" and SDG 4 "ensure inclusive, equitable and quality education and promote lifelong learning opportunities for all".
We support and participate in initiatives that promote the development of talent and the employability of our young people. We want to make voactional training a leverage element of growth in our society. Between us all, we can achieve this.
I join #VocationTrainingAlliance by @educaciongob. How about you?
#VocationTrainingAlliance