Victims who do not show up in the statistics
On World Day of Remembrance for Road Traffic Victims we remember the families and friends of all those who died in road accidents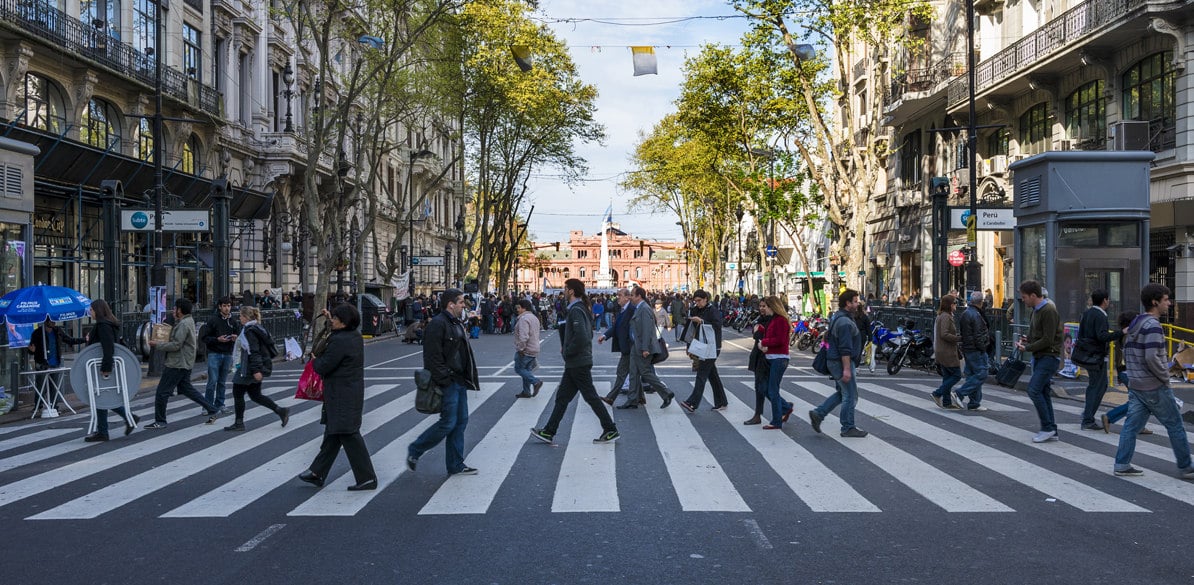 Victims of accidents are also the people who have lost their loved ones. They know better than anyone that the decisions you make behind the wheel do not only affect you as the driver.
Perhaps you decide to run a red light, but apart from putting yourself in danger, you might run over a pedestrian and destroy their life and that of their loved ones. This is the case for Vanessa, who still cannot comprehend why a driver took the life of her two children by running a red light, or Gonzalo, whose friend Diego was crushed by a vehicle and the impact left him with life-changing consequences. This is also the case for Francheska, whose mother was run over by a vehicle when she and her sister were very young.
You might also choose to drink and drive, but you will not be able to control the vehicle properly in this state and there is a much higher chance of having an accident in which you or any of your passengers could be injured. This was the case for Jessica's grandfather, who lost his life in his taxi after a drunk driver drove into him.
Another decision a driver can take concerns the speed at which he or she chooses to drive. ¿Did you know that speeding leads to loss of vehicle control and that an accident at high speed can have fatal consequences for you and for others? Jenny Rocío knows this all too well, as she has lived through this herself. A speeding driver caused her to have her right leg amputated. Her own father also lost his life in the same crash. Yanibel still suffers psychic aftermath after his car was hit by another vehicle that was going too fast. Gemma's brother died after losing control of a vehicle he was driving at high speed. He was 23 years old. And Félix has his leg amputated when a speeding van ran over him. After Aline's death in a motorcycle accident, Gisele's son with special needs has been left without his biggest support.
Fastening your seat belt is an important decision that can save your life. Nadeskha was traveling on a bus that crashed into another bus and she was not wearing her seat belt. Although she is unable to walk, thanks to the support of her friends and family she has been able to move on from this terrible event.
We continually take decisions behind the wheel that affect ourselves and others. Paula lost her boyfriend in a motorbike accident on a poorly signposted road and with it their plans for a life together. Buffie was involved in a road accident that she was only able to overcome thanks to the support of her family. Ricardo still lives with the after effects of his motorcycle accident. Alma's son died from the irresponsibility and recklessness of a driver. Cristian was run over while riding his bike. Omar lost his right arm in an accident on the highway and Fernanda's husband lost his leg. Antonio survived a motorcycle accident although it has taken years to recover. And Cristina and Renan have also had their lives impacted by road accidents.
This is not a game: this is about your life and the lives of everyone living around you. Make the right decisions. It could save your life.