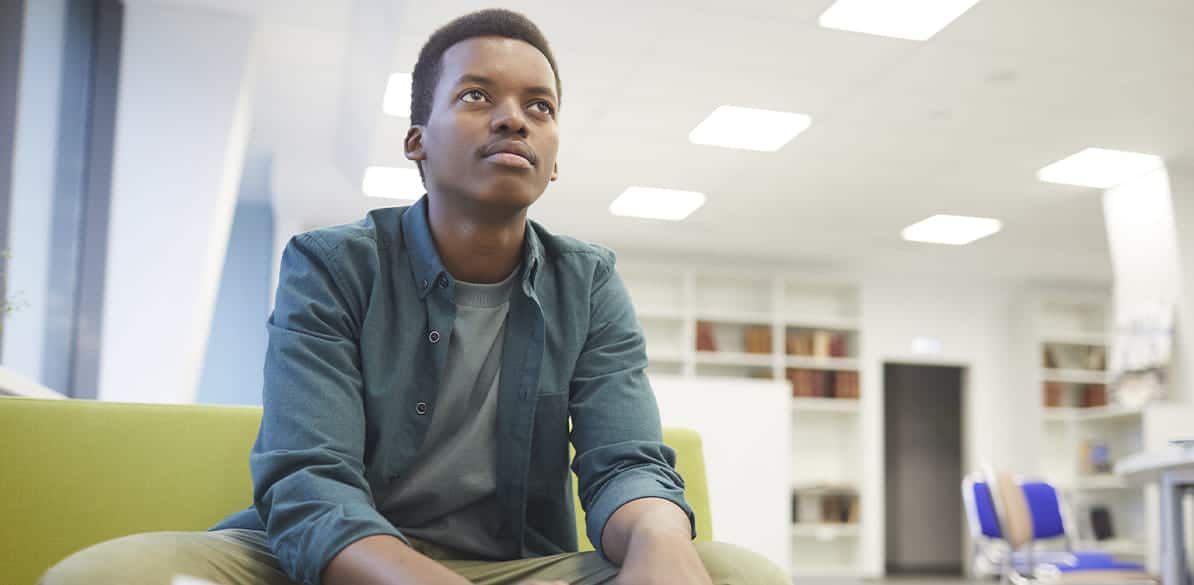 In economic crises, people with disabilities are among the most vulnerable, giving rise to difficulties with labor integration and access to jobs. Furthermore, in the Dominican Republic, many people do not find the necessary support in their own communities to improve their situation.
Social inclusion and disability
In collaboration with the FOAL Foundation, we are launching an action to integrate eight people with visual impairments in jobs through a three-month training course for each country, plus eight three-month internships in local companies, leading to the adaptation of job positions for the interns in question.