Nobody should be left behind
More than 100 social entities have benefited from our micro-aids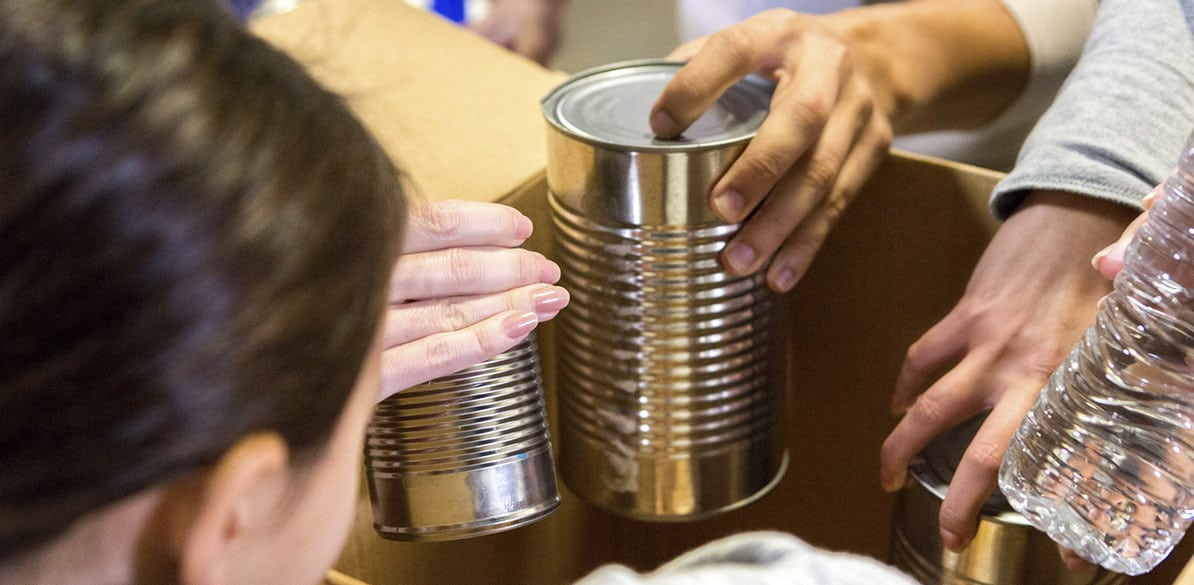 When the State of Alarm began, we launched an initiative to alleviate the devastating effects of the pandemic on the already precarious lives of the most disadvantaged. The more than 100 financial aids that we made available to social entities have already been awarded. In total we have allocated 220,000 euros to enable healthcare institutions in various fields to acquire essential goods.
The impacts of the COVID-19 pandemic are not just health-related. The paralysis of activity and social distancing aggravates the situation of many vulnerable families. With school dining rooms closed, the impossibility of carrying out face-to-face volunteer actions and the difficulty of taking some money home, people at risk of exclusion are in a critical situation.
With this contribution, the small social entities, that have benefited from the financial support, will be able to acquire food, basic necessities and cleaning and hygiene articles, among others, to give them directly to the people whose basic needs are not covered.
So nobody is left behind, we must get through this crisis together.