Screens, masks and gowns for healthcare personnel
We are donating material to manufacture protective equipment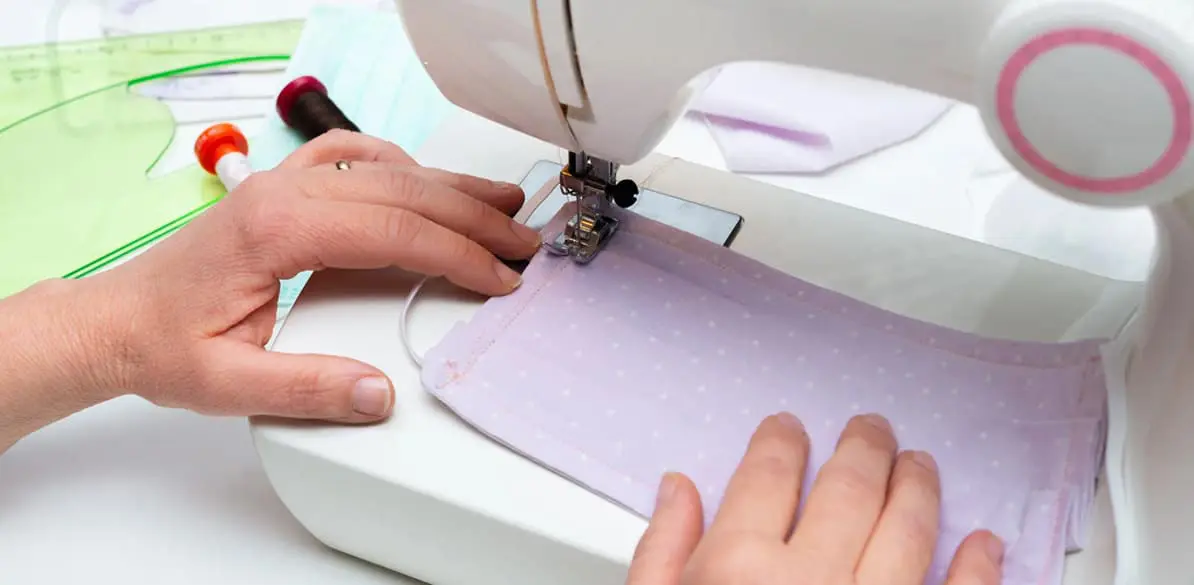 To face the current situation, universities, institutions and companies are joining in effective actions to fight the coronavirus and we want to support them.
To do this, we are helping volunteers from the Francisco de Vitoria University, to volunteers from Cullera and Favara through the Delegation of Defense of the Valencian Community, or companies such as e-Rescue, by donating the materials needed to manufacture protective equipment such as: screens made with 3D printers, cloth masks and gowns.
These institutions, that carry out their work on a voluntary basis, are manufacturing these protective products with the material provided to be distributed among health care providers and personnel exposed to the coronavirus.
The goal is to reach a production of 50,000 masks and 20,000 screens. We hope to make this possible with our contribution.