Solidarity Cards full of hope
We have sent 7,000 cards to buy food, clothing and toys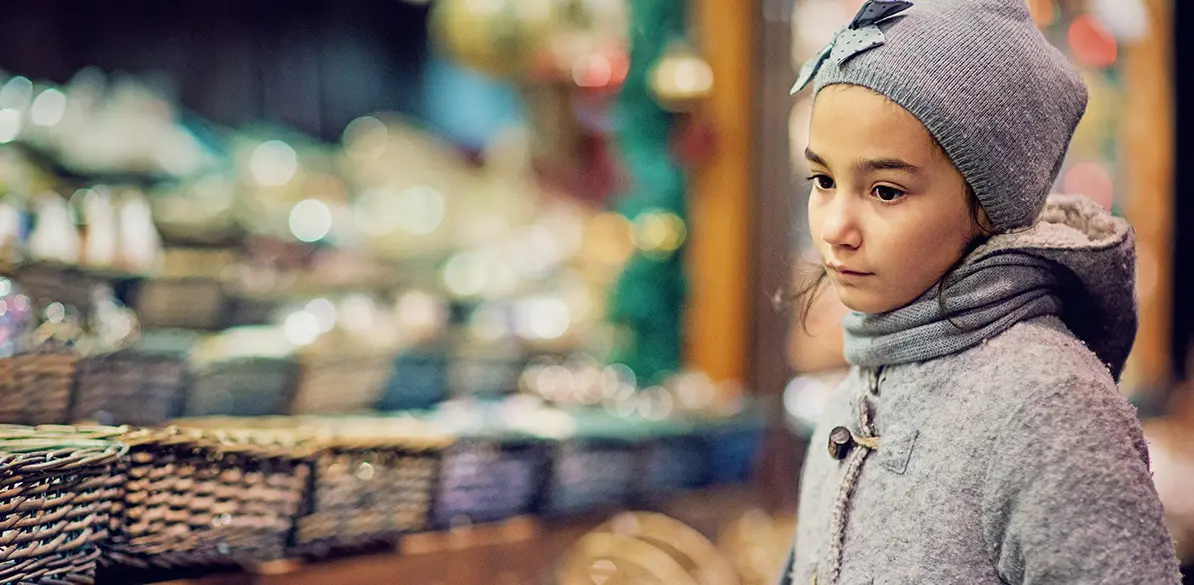 The arrival of winter simply exacerbates their problems – the cold really makes itself felt and there is no money to fight it. The situation facing many families is critical and with the arrival of Christmas many of them have no reason to celebrate nor the means to do so.
Fundación MAPFRE aims to bring a little hope back to these households. In Spain, through the Sé Solidario project, we have launched a campaign to support them in this situation of extreme hardship by distributing some 7,000 Solidarity Cards to the most vulnerable families and people living on their own to help them buy food, clothing and toys, thus covering their most urgent needs at this time. The cards, each worth €150, can be used at Carrefour stores.
The cards are accompanied by a gift that conveys a message of optimism and hope for the whole family. The A LA PAR Foundation, which works to support the occupational insertion of people with intellectual disabilities, will be responsible for preparing the cards and gifts for delivery.
These little packages of hope will be distributed through 42 social organizations in 40 cities across Spain.
According to figures from Save the Children, at the end of last year some 27.1% of Spanish children under the age of 16 were living in poverty, one of the highest rates of child poverty in the whole European Union, only behind Romania and Bulgaria. The forecast is that this figure will rise to 33.3% by the end of this year. Fundación MAPFRE works to alleviate the damage caused by this health, economic and social crisis.
Our Solidarity Cards send hope to the most vulnerable among us.