Support for freelance workers
Free advice for the self-employed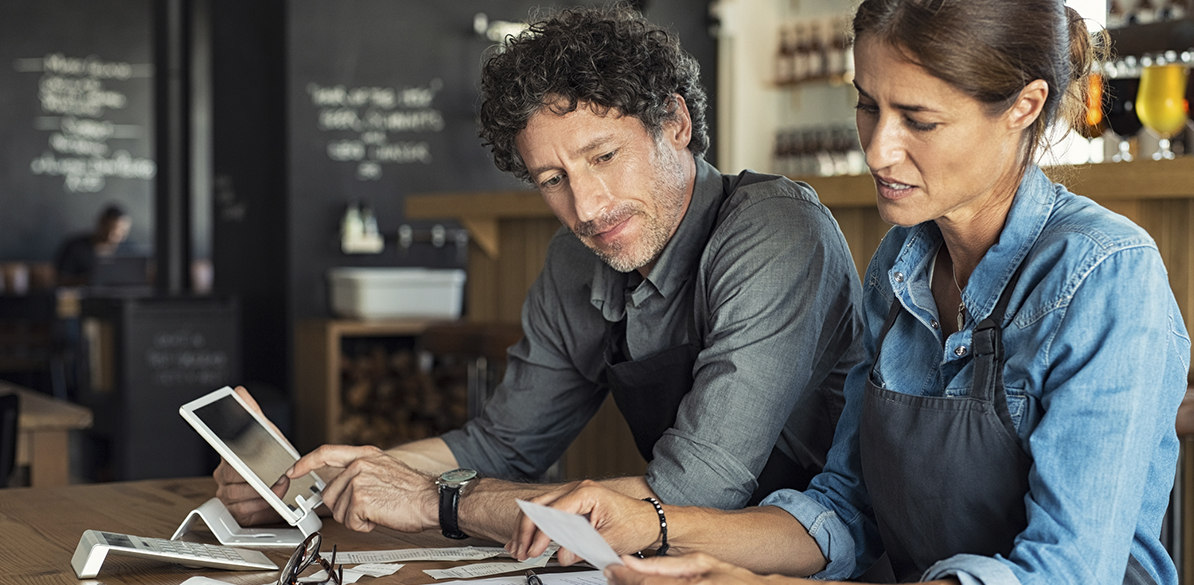 The self-employed are one of the groups most affected by the economic consequences of the COVID-19 pandemic. The need for specific information on the different measures adopted to alleviate their situation has caused the information service provided by the National Federation of Self-Employed Workers' Associations (ATA) to be overwhelmed with requests. To help ensure that advice reaches everyone, we are supporting the ATA by reinforcing its telephone advice line. By doubling the number of consultants attending queries, more than 1,000 per day, more people will be attended more efficiently. The advice is open to any self-employed worker even if they are not an ATA member.
The telephone number for free consultation with the ATA Legal Office is 900 10 18 16.
In addition, we have created a series of animations with useful and practical advice on the contents the that ATA has already developed. In particular, the service deals with topics such as frequently asked questions, shutting down an activity, postponing obligations and mortgage payments or the economic aids available. We will share this material on different social media profiles and on www.segurosypensionesparatodos.org.