We are supporting the Gran Hospital de emergencia in El Salvador
United to beat the pandemic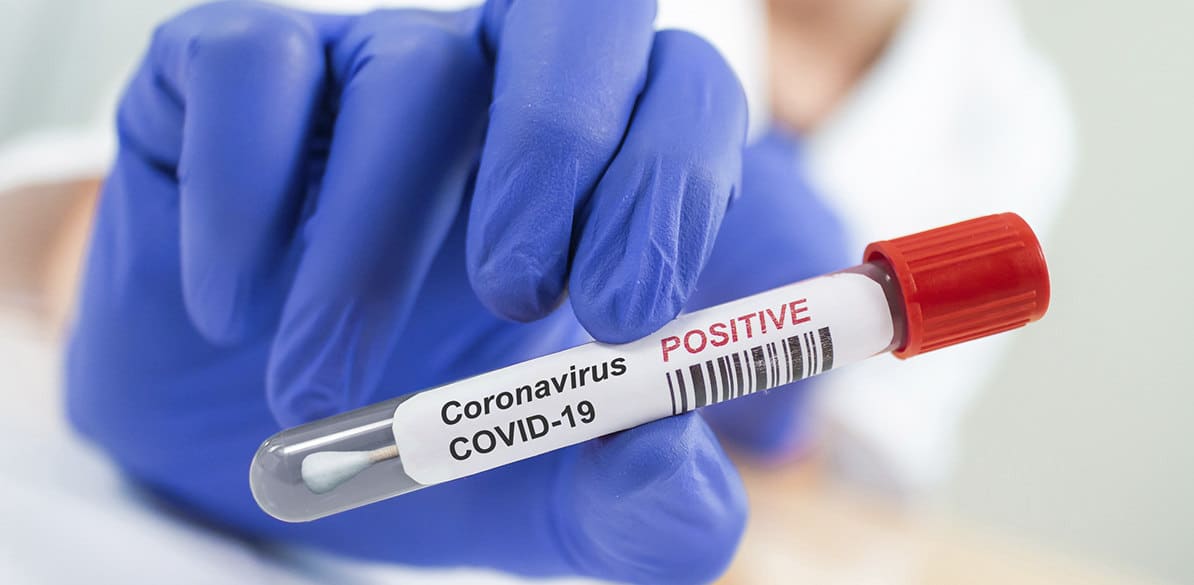 The coronavirus crisis is testing our health systems, which are not prepared to deal with a situation like this. El Salvador is not an exception and therefore, it is necessary to support the Government to cope with the health emergency caused by the COVID-19.
We are supplying the Gran Hospital de Emergencia, with capacity for more than 3,000 infected patients, biosafety suits made up of a gown with a hood and long sleeves, as well as high efficiency masks with filter (N95).
In addition, 81,081 test kits have been delivered to this hospital, which centralizes the fight against coronavirus in the country.
Thanks to our support, the Benjamín Bloom Children's Hospital has received 14,400 KN95 face masks and 980 biosafety suits.