United in Peru in the fight against the pandemic
We are working in close collaboration with the country's public and private organizations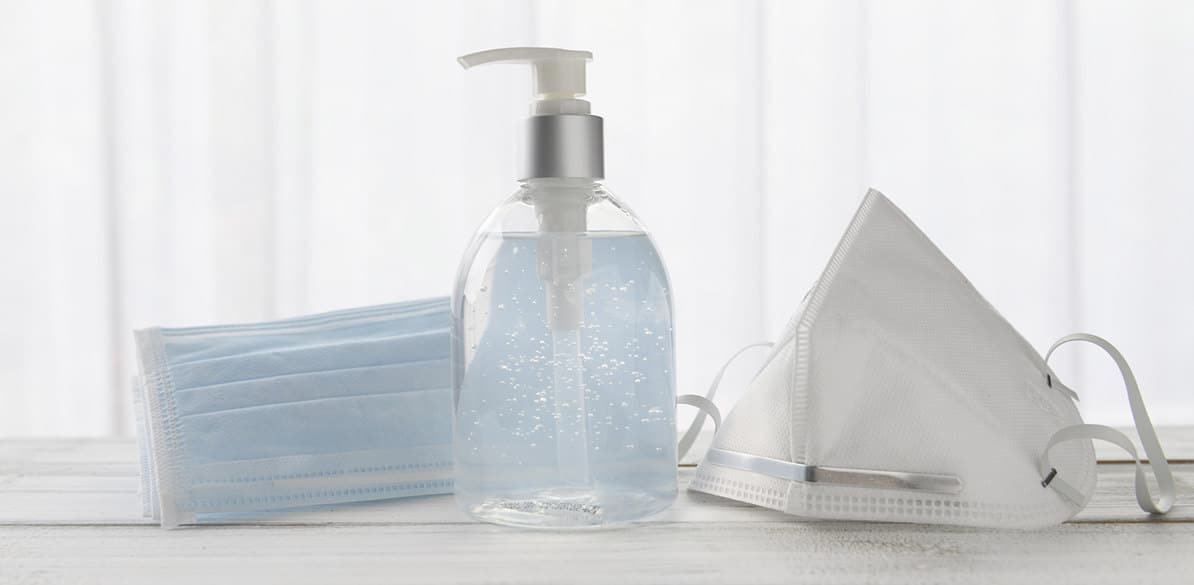 Together we are stronger and can more effectively tackle the health crisis we are currently experiencing. That's why we have joined forces with the national insurance association, APESEG, to jointly procure 160 respirators/ventilators. Fundación MAPFRE is funding 20 of them.
We have purchased healthcare material for distribution through the Peruvian Ministry of Health (MINSA), which will be responsible for its distribution. This material includes personal protective equipment (PPE) for medical staff, masks for the general public, and COVID-19 detection kits: specifically, 100,000 masks, 4,000 safety suits, 1,000 disinfectants, 4,480 eye protection screens, and 30,000 shoe covers. We have also donated PPE to the Ministry of Employment and Communications (MTC). This donation consisted of 2,000 face protectors for public transport drivers and fare collectors. Through the Arequipa Chamber of Commerce we have delivered PPE for healthcare personnel.
We also wanted to help reinforce existing healthcare facilities, so we have set up a rehabilitation ward in the National Institute for Rehabilitation. We are also supporting the manufacture of 40 respirators by the Catholic Pontifical University of Peru, and we are financing the purchase of components for calibrating and maintaining the respirators donated previously so they can be put into action. We are also supporting the Respira Perú Project of the Peruvian Episcopal Conference, the USIL Educational Group, and the National Society of Industry with the purchase of oxygen supply equipment.
We hope that this material will help to protect the people of Peru, especially those who are most exposed to contagion from COVID-19.