Research is a priority
We have donated five million euros to support the CSIC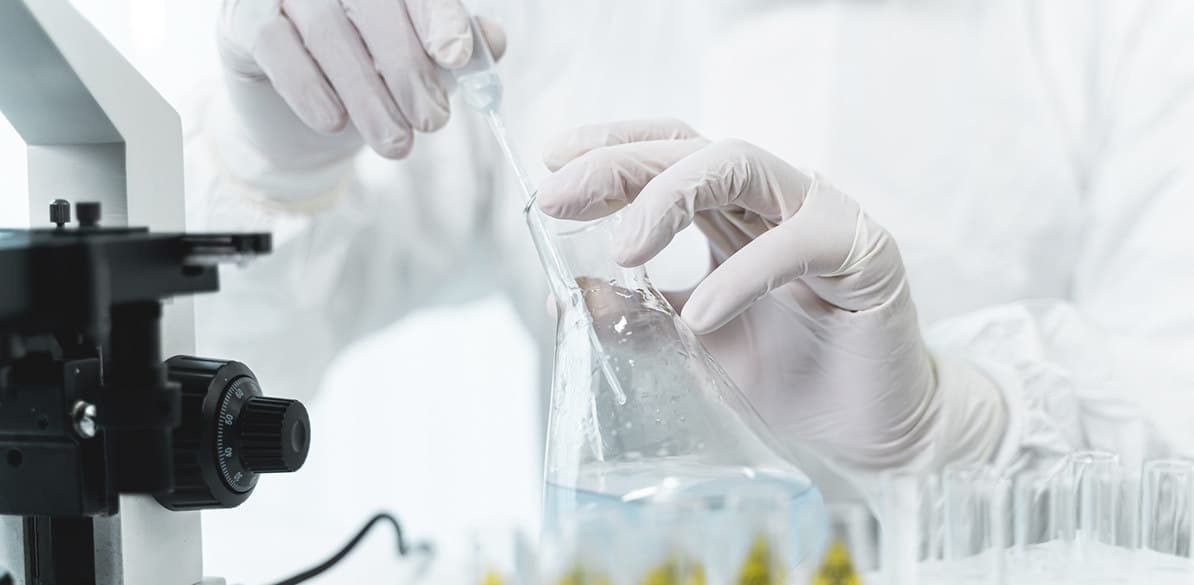 Although in the short term all our eyes are focused on the ability of our healthcare personnel to save lives, our true hopes lie in research. Managing to find the right treatment or a vaccine capable of immunizing the population against COVID-19 has become an absolute priority.
With our donation of five million euros we are supporting the creation of the Global Health platform, a CSIC initiative that encompasses 12 scientific projects to deal with the coronavirus pandemic.
Understanding how the virus works is crucial to finding the best way to combat it. This platform brings together 150 research teams whose objective is to undertake a comprehensive study of the pandemic, deepen our knowledge of the virus and its transmission mechanisms, and provide not only a vaccine but also the scientific base to better protect people against future pandemics.
The aim of uniting these research groups and their different specialist areas, ranging from biotechnology and nanotechnology to demographics and artificial intelligence, is to rapidly draw up a working document that will enable us to find, as quickly as possible, the solutions that society requires in the short, medium and, above all, long term.
The National Center for Biotechnology of the CSIC is already a pioneer, in that it played a determining role, with its genetic engineering techniques, in finding the SARS vaccine back in 2002. With our donation, in addition to driving the search for a vaccine, we are advocating the key role of scientists in improving people's lives.
By supporting research, we also contribute to society's health and progress.