Tips for looking after your heart
Simple steps to help you maintain good vascular health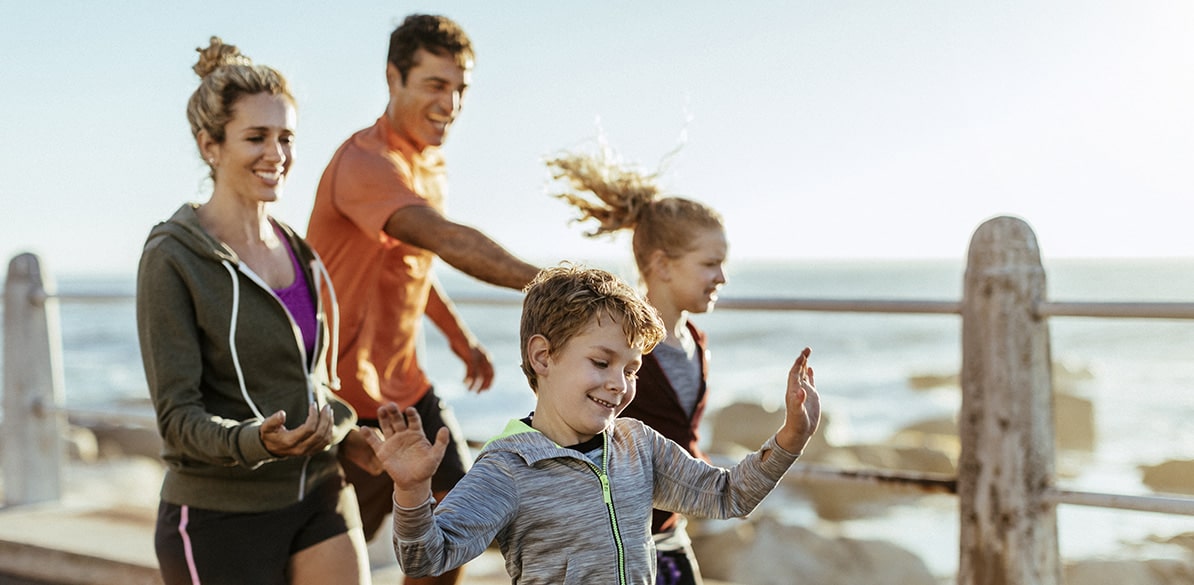 The biggest enemies of heart health are high blood pressure, smoking, diabetes, high cholesterol, obesity, stress and a lack of physical exercise.
You can avoid these major cardiovascular risk factors by adopting healthy lifestyle habits. Start by eating right, exercising regularly and avoiding alcohol and tobacco.
Your heart will thank you for it.
The medical information contained herein is provided for general information purposes only. Healthcare professionals are the best source of information about your health. Consult a healthcare professional if you have questions about your health or treatment.