Ciranda Institute believes in the inclusive power of musical education
More than 1,500 people thrive and develop as part of a large orchestra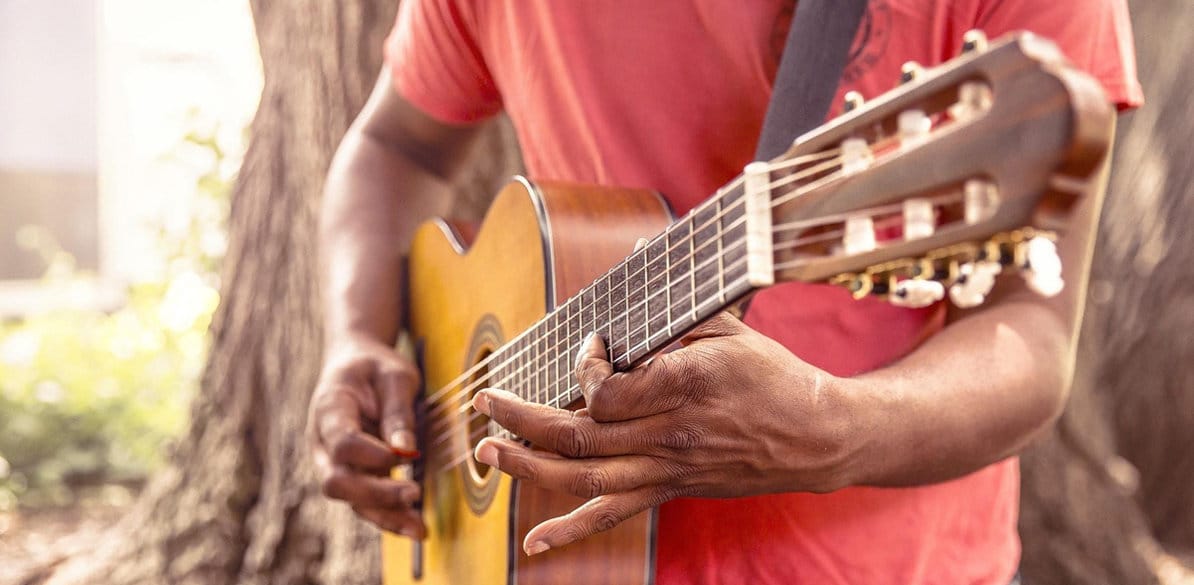 The Instituto Ciranda runs the project "Ciranda – Educação Orquestral" in the city of Cuiabá and seven other municipalities in the state of Mato Grosso. Thanks to this initiative, supported by Fundación MAPFRE, a total of 1,500 children and young people receive free instruments, uniforms and teaching materials, and participate each week in a theory class, a practical lesson and a rehearsal with the orchestra. Many of them come from outlying neighborhoods, from low-income families and are in situations of vulnerability.
In terms of teaching, each student attends a weekly theory lesson, a practical lesson and a rehearsal with the orchestra. Most of the beneficiaries come from outlying neighborhoods and low-income families and the first inclusive action is the collective musical practice as part of the "Orquestra Primeira Ciranda", a laboratory orchestra that prepares the students to take part, later on, in the "Orquestra Sinfônica Ciranda Mundo ".
After performing in a season of concerts, those students who have the necessary qualities and wish to continue their musical studies can do so, and may even become part of the organization's teaching staff.
The Instituto Ciranda started its work in 2003 working with 35 children. Its goal is to offer quality musical education to children, adolescents and young people, promoting their social inclusion and developing the universal values of culture and peace.