Fundação Julita uses sport to fight social exclusion
The project draws on the multiplier effect within the community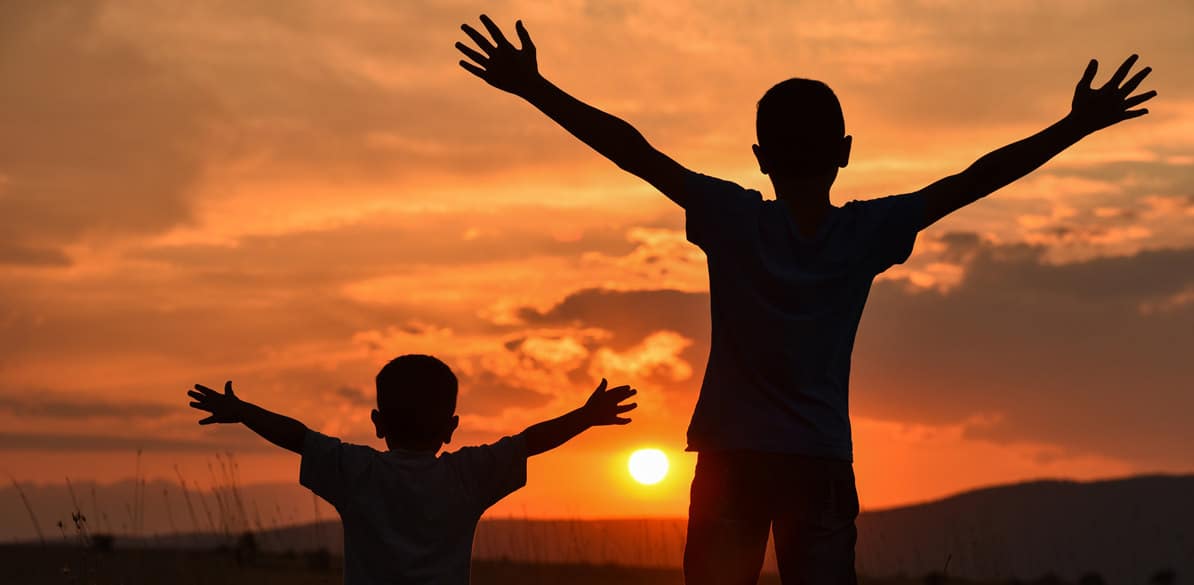 Fundação Julita, with the support of Fundación MAPFRE, runs the "Comunidade em Movimento" project, to help children and adolescents in situations of vulnerability, through sporting activities organized by young beneficiaries of the foundation.
The young people propose activities and services that directly benefit the community, including children, young people and older people. These activities are implemented by employees of the organization, who attend the professional qualification projects offered on the premises.
Using this approach, Fundaçao Julita succeeds in constructing a multiplier process, which helps the entire community to get involved. The collaborators, who voluntarily run the activities for the community, receive, in addition to training, follow-up and tutoring from the Foundation as an incentive to enter university.
Fundaçao Julita is an initiative of the farmer and coffee producer Antônio Manoel Alves de Lima. It was set up on 6 December, 1951, on a 47,000 m2 plot. At that time, the main goal was to house the migrant families from rural areas of the country through a cooperative model where the families could live, plant, harvest and learn to read and write. In addition to housing and land for planting, assistance is also provided in terms of education, diet, healthcare, and professional guidance.