Ação Comunitária sparks new vocations in children and adolescents
The "Crê-Ser" project works with 894 educators, children and families.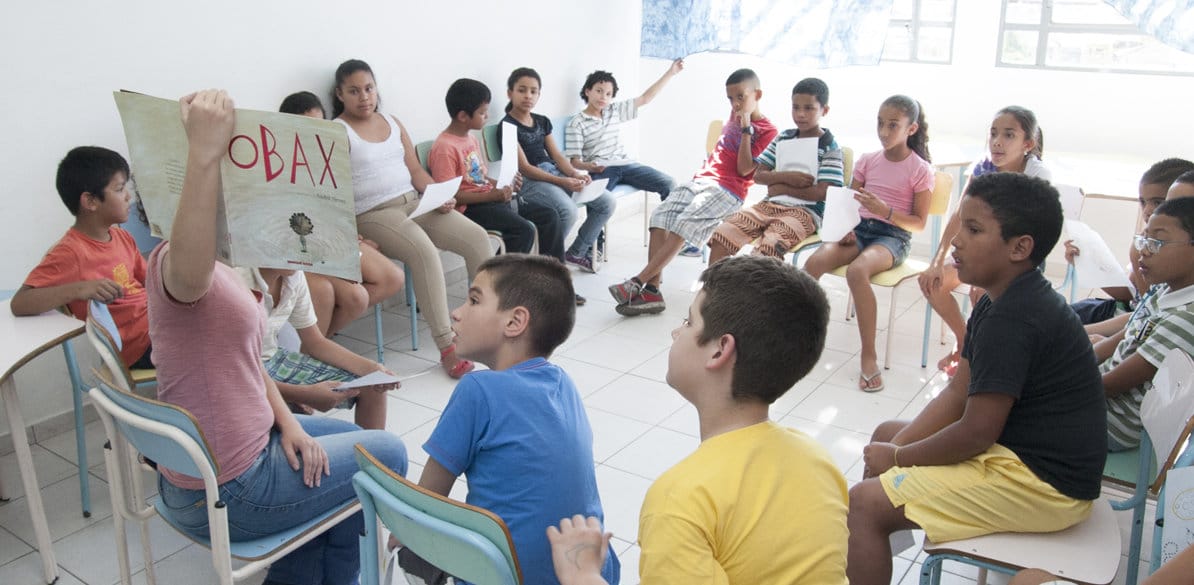 Ação Comunitária, with the support of Fundación MAPFRE, runs the "Crê-Ser-Educação Complementária" project in São Paulo, the goal of which is to promote learning and citizenship practices that foster the vocations of children and adolescents.
Cré-Ser is a socio-educational programme that provides ongoing training for social educators and managers who work with children and adolescents, to promote independent life projects through comprehensive development.
In addition to the work with educators, the project also carries out direct actions with children, adolescents and young people. These actions focus on sustainability, the guarantee of rights, life projects and comprehensive development.
It is important to highlight that the socio-educational practices are combined with efforts to strengthen families so that they too support the comprehensive development of these youngsters. This work is carried out through awareness-raising and dialogue with families in meetings and workshops that promote reflection and action. One of the special features of this initiative is that it uses the media as a tool to make them reflect on current news. Printed and audiovisual media are used to encourage a critical spirit in each individual.
The collaboration of Fundación MAFRE means that around 2,500 children and young people benefit directly from this educational project that seeks to improve their social inclusion. The support is mainly aimed at providing the necessary school and teaching materials to enable them to carry out the various activities proposed.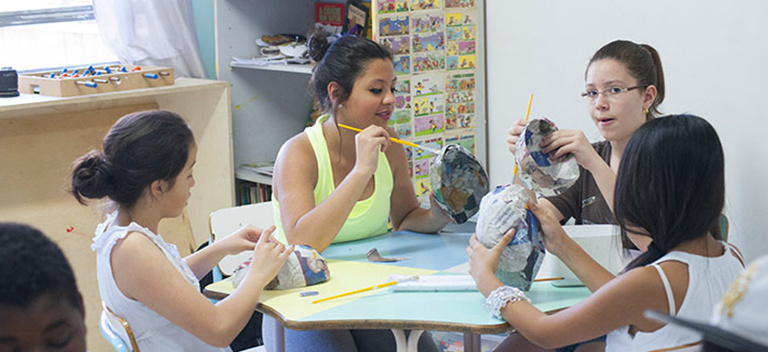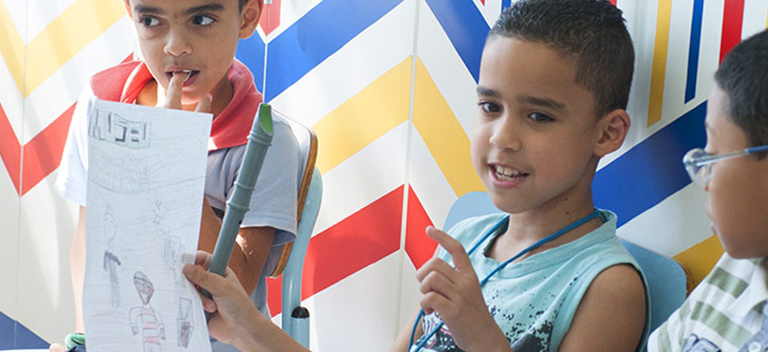 Since 1967, Ação Comunitária has been involved in the development of people from the time they learn to write to their entry into the labor market. The aim of this organization is to stimulate the characteristics and potential of each individual from childhood, so that they can develop their own skills.