Aldeias Infantis Brasil empowers more than 500 vulnerable Brazilian children and young people
Shelter, protection, education and finding opportunities for a new life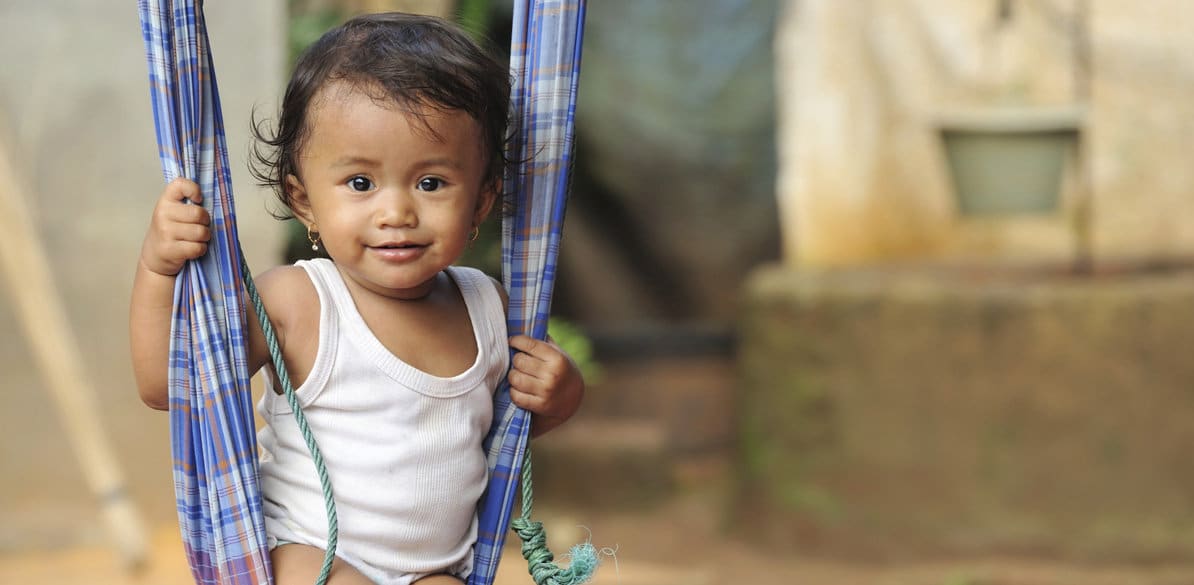 Aldeias Infantis SOS Brazil runs the "Sonhar – Preparando vidas" (Preparing lives) project, with which Fundación MAPFRE has been collaborating since 2014, to promote the empowerment and development of 500 impoverished adolescents and young people in several cities in Brazil.
The project is aimed at young people from 15 to 22 years old, who carry out related activities in three specific areas: education, work training and life training. These activities are designed to ensure that young people stay interested in studying, by working on relevant topics and holding workshops that help them acquire the necessary skills to enter the job market and encouraging those taking part to reflect on their responsibilities in life.
The project also aims to find opportunities, spaces and conditions in which teenagers, young people and their families can act and articulate their opinions, thereby encouraging good citizenship and social transformation. At the same time, the project explores cross-cutting subjects such as gender, racial equality and disabilities.
Aldeias Infantis SOS Brazil is currently running 24 programs in 12 Brazilian states. Its programs, which reach nearly 5,000 children, adolescents and young people in situations of vulnerability, are implemented in two areas: fostering, with a total of 89 houses, and family and community strengthening, with 17 projects currently being developed.
In addition, Fundación Mapfre also supports the "Casa Lar-Un ambiente acogedor" project, through which 21 children and young people under the age of 18 can grow and continue their educational and personal development in three of the foster homes that Aldeas Infantis runs in the Brazilian city of João Pessoa.
Each of the three foster homes houses seven children or young people, and they always try to keep biological siblings together. The limited number of fostered children allows closer interaction between them, as well as exhaustive follow-up of each case, and they receive the attention they need at all times. On top of this, the three shelters are fully integrated into the social context, so that they can continue to be an active part of the community.
During their time in the homes, the children receive all the basic care necessary for their personal development: psychosocial care, food, education, medical care, as well as various leisure and free time activities. In this way, they are offered the possibility of growing up in a real home.