Physical, emotional and intellectual development for 230 inhabitants of La Chinita, in Barranquilla
Health, nutrition, education and entrepreneurship are the four pillars with which NU3 Foundation works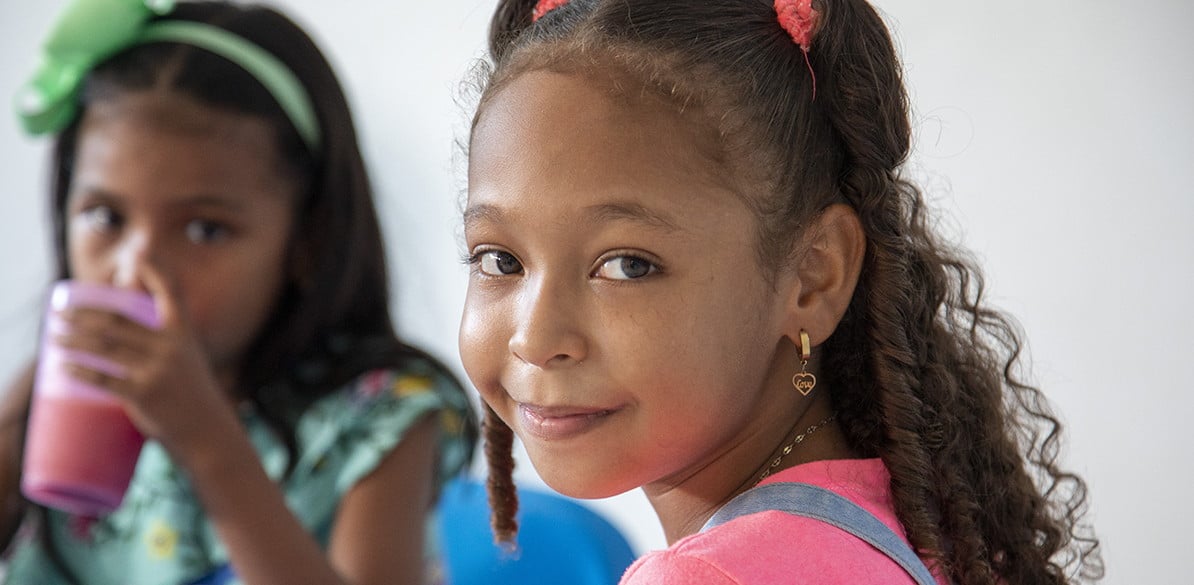 In La Chinita, in the city of Barranquilla, there are invisible barriers. Vi olence is so predominant that even the mobility of its inhabitants is coerced. This neighbourhood is home to people displaced by the armed conflict, and reinserted into illegal military groups, migrants and peasants. Crime, poverty, intolerance, drugs, teenage pregnancy and criminality are some of the problems with which its population lives on a daily basis.
In this environment of poverty and violence the Fundación nu3, through its Comprehensive Center program, wants to offer active support to the population, respecting their rights, promoting peace and offering opportunities to families.
The program works on 4 fundamental axes: education, health, nutrition, and entrepreneurship. With these pillars we want to reach all family members by carrying out the following actions: food safety for children under 10, young mothers and breastfed babies at risk of malnutrition or vulnerable conditions and promotion of breastfeeding as a means of optimal infant development. Disease prevention and help to incorporate healthy living habits to promote adequate physical and mental growth. Education to foster psychosocial development, life project strengthening and empowerment of young people's sexual and reproductive rights. Entrepreneurship to promote business ideas and foster employability.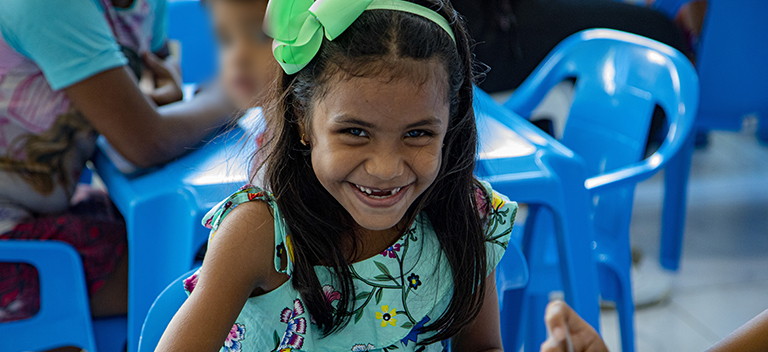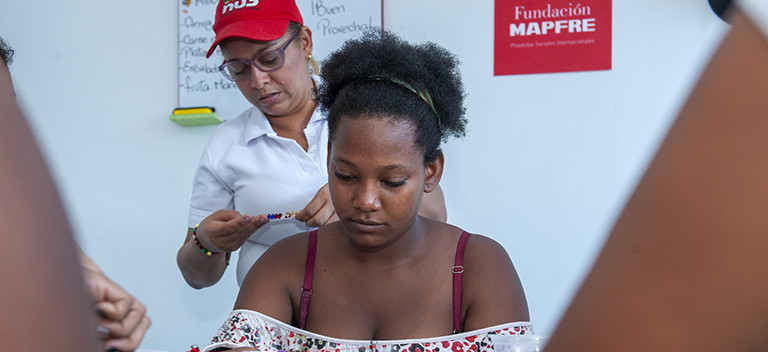 The rights of children, pregnant and nursing mothers, adults, young people and their families are protected through the work of nu3 in Chinita. Its aim is to impact on all family members, their health and education, in order to empower them and lift them out of poverty.