FANA provides nutritional and emotional support to abandoned children in Suba
The children in the program, aged from 0 to 12 years, have already experienced hunger, mistreatment and abandonment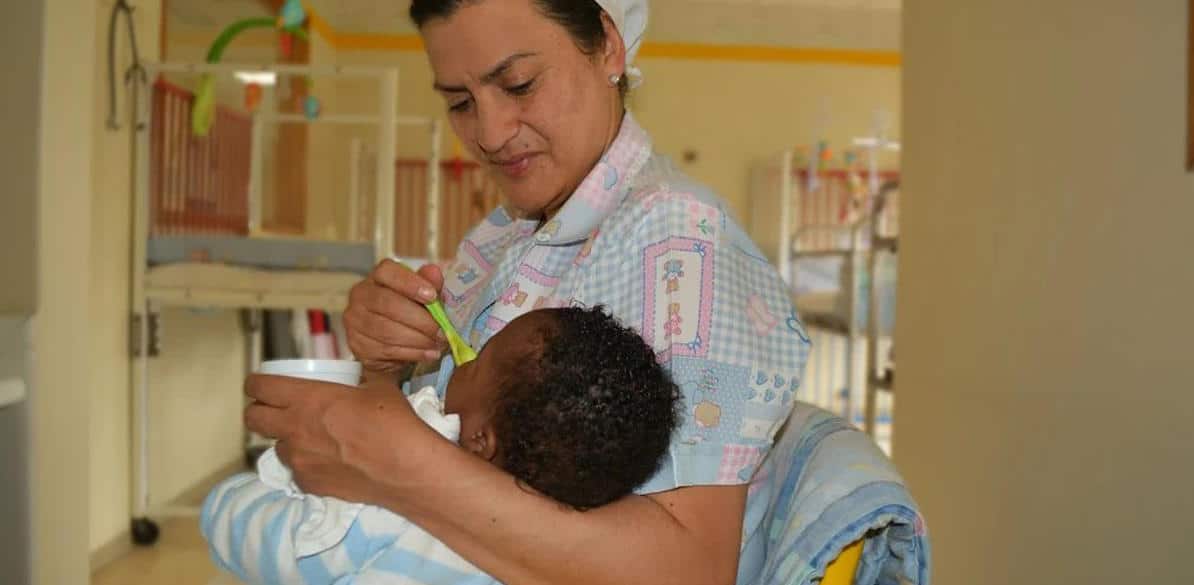 Despite important advances in safeguarding the rights of children in Colombia, 34% of children and teenagers still live in poverty and 23% suffer from some kind of malnutrition.  Every month 2,000 children enter the state system of protection. All these children have had to be taken out of their family situation for their own protection and to help them rebuild their lives.
FANA looks after an average of 87 children from birth to fourteen years old on a monthly basis. These children have experienced hunger, abuse, abandonment, and have even had to sleep on the streets. At the center, the first thing they take care of is their nutrition. They will then they receive support in order to develop fully and to regain their rights, their dignity and their self-esteem.
Thanks to Fundación MAPFRE's support, as well as having food to eat, the children are seen by two psychologists who support them throughout the process of healing their emotional scars. An occupational therapist also studies each case in order to offer each child the best therapy to help boost their academic development.
In terms of their emotional development, apart from the affection they receive at the center, the organization looks for new families to place the children in if it is not possible to send them back to their original families.
By means of the comprehensive care program that FANA provides the children with, they are able to restore their health, with tools which will enable them to escape the cycle of poverty and look forward to their future.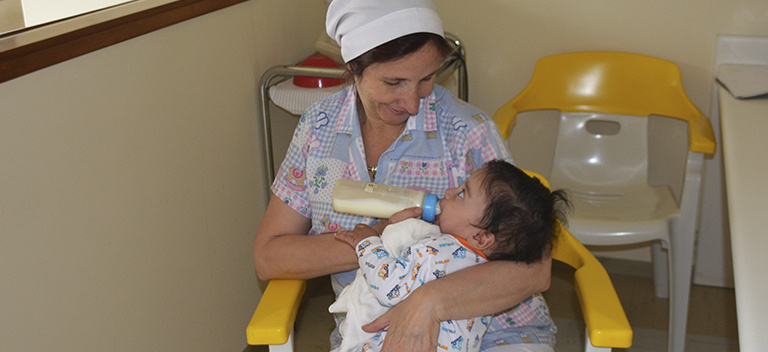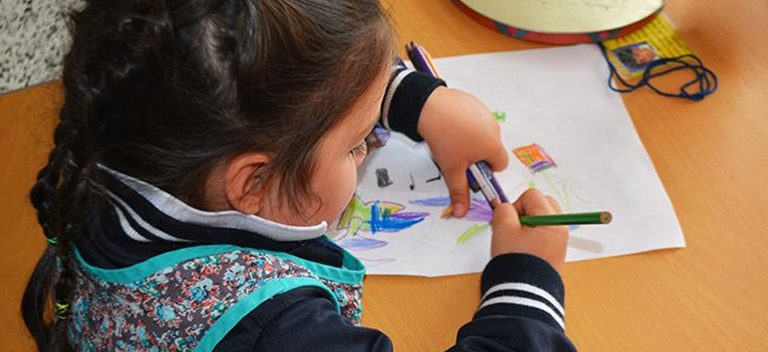 FANA was created in 1971 to offer protection, nutrition and top quality elementary education to abandoned children and to help them escape vulnerable situations and regain their rights. FANA's aim is to work with children in need, their families and the community to improve their lives and ensure their proper development.