Strengthening values and practicing sports in Paraguay
Comprehensive education is offered to 130 children and adolescents at risk of social exclusion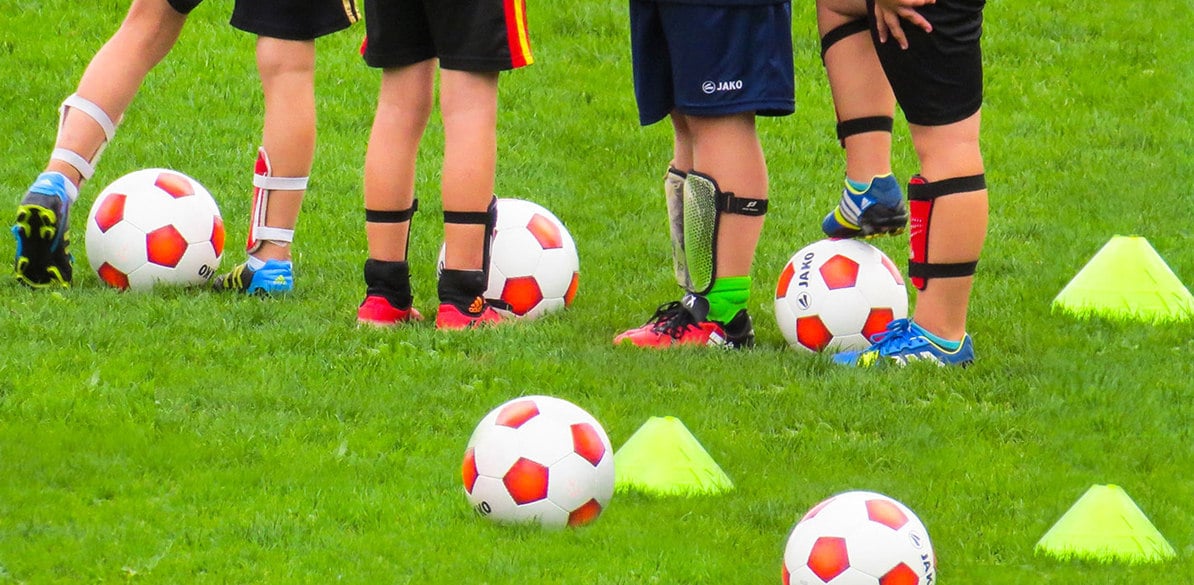 Fundación Real Madrid, with Fundación MAPFRE's support, have launched this "Real Itaguá" Social Sports School with the idea of providing well-rounded training to the project's 130 beneficiaries, some of whom are living at risk of social exclusion.
The aim of the project is to contribute to this training through preventive and socio-educational action. With this end in mind, a number of activities are organized such as sports activities, school support classes and talks on the transmission of values, activities to bring about familial integration and also recreational activities.
This project not only focuses on its beneficiaries, but also on their family surroundings, with activities which broaden their opportunities for personal, family and community development.
The Fundación Real Madrid works to preserve and maintain the historical heritage of the club, to foster the values inherent in sport as their main asset, to encourage comprehensive children and young people's education and bring about the social inclusion of vulnerable populations. Since the first school was created in Argentina in 2003, the foundation's work has grown considerably and it currently has 261 schools in more than 72 countries on five continents where more than 33,986 children and young people from at-risk backgrounds benefit from their work.