Reinsertion into the education system and access to the labor market through sport
The 308 beneficiaries will have the opportunity to go back to resume their studies and will receive assistance when it comes to looking for their first job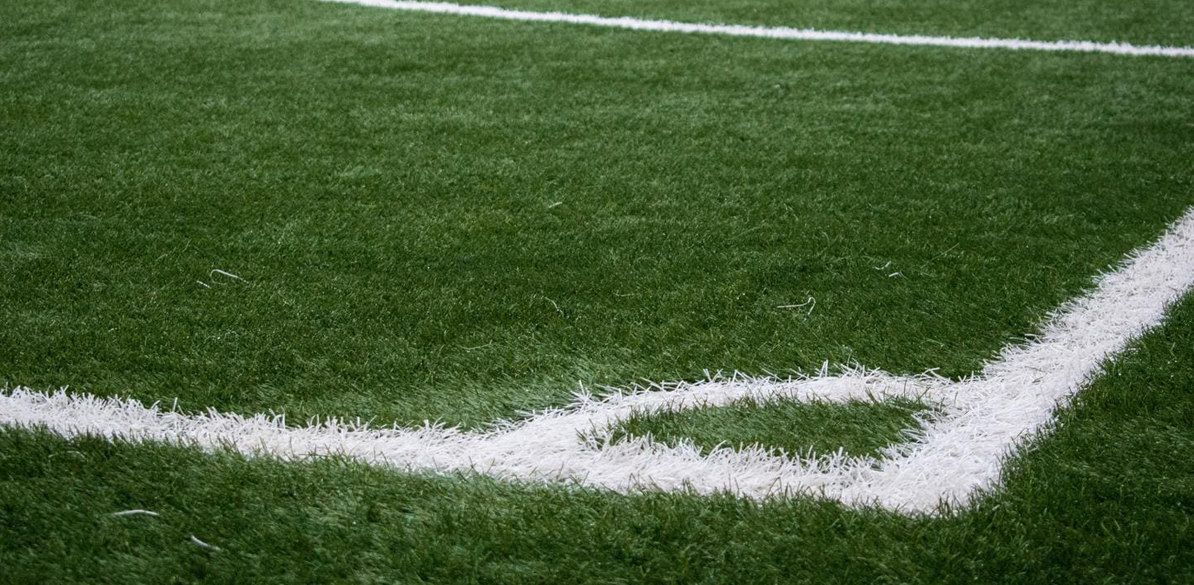 The Real Madrid Foundation, with the support of Fundación MAPFRE, is launching the "Social Sports Program" project by the Anakk Santa Cruz organization. The main beneficiaries of the project are young people and children at risk of social exclusion who have grown up in families that lack resources.
The objective of the "Social Sports Program" is to help the beneficiaries of the project to be readmitted into the academic system, so that they continue with their studies and, later on, receive assistance when it comes to looking for their first job.
The Anakk "Social Sports Program" provides a healthy option for leisure time, using sport –specifically soccer- as it main tool. Using the methodology of the Real Madrid Foundation encourages the emotional, physical and educational development of children and young people, in other words their all-round development.
The Real Madrid Foundation works to preserve and maintain the historical heritage of the club, to foster the values inherent in sport as their main asset, to promote comprehensive education for children and young people and to bring about the social inclusion of vulnerable populations. Since the first school was created in Argentina in 2003, the foundation's work has grown considerably and it currently has 261 schools in more than 72 countries on all five continents where more than 33,986 children and young people from at-risk backgrounds benefit from their work.