Financial and insurance education for underprivileged youth
51 students without resources can attend university thanks to Fundación TEV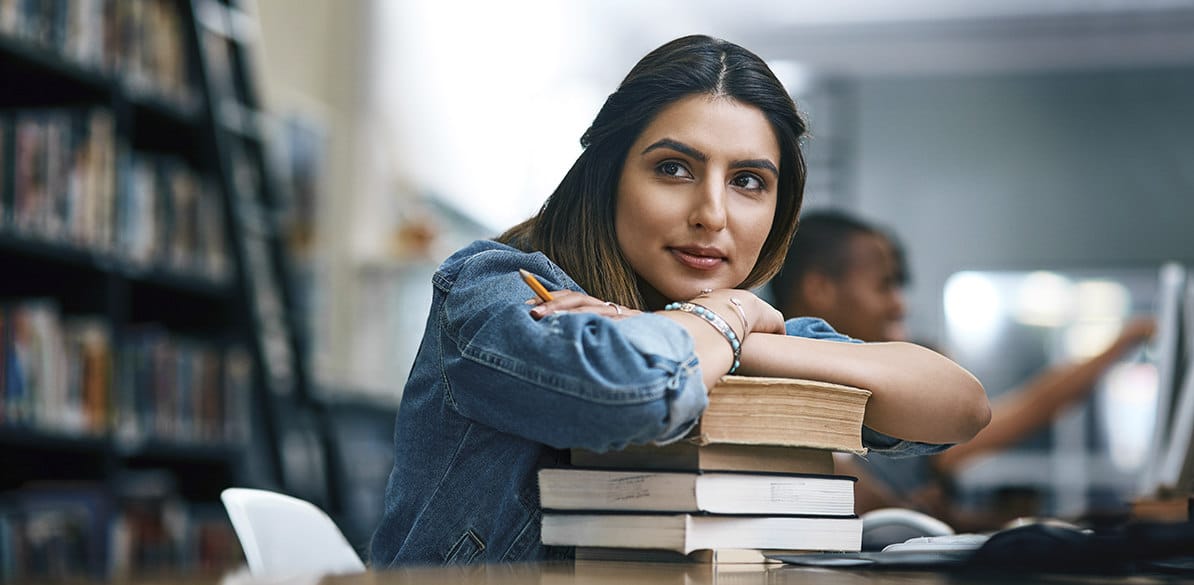 Sometimes being a good student, having the will and ability to learn, is not enough. The lack of economic resources makes it difficult to complete university studies.
Fundación TEV works to make education available not only to those who can afford it. Thanks to their financial support and with our collaboration, 51 students will be able to access university to complete their higher education in one of these subjects: insurance, financial, actuarial studies or banking.
The students are chosen by a schooling committee at the institution where they are going to study, which includes a TEV representative who will follow up on the development of each student.
The students selected must meet a series of requirements such as being unemployed, not having another scholarship, having a good academic record and demonstrating that they do not have sufficient means to pay for university.
Fundación TEV works to make knowledge available to all, to create opportunities and to harness the country's talent. The 51 students who are going to complete their studies thanks to this project, can already dream of a future full of opportunities.