TEV offers funding for university studies to impoverished young people in Turkey
Educational and financial support for students whose backgrounds and records show that they really want to go on to higher education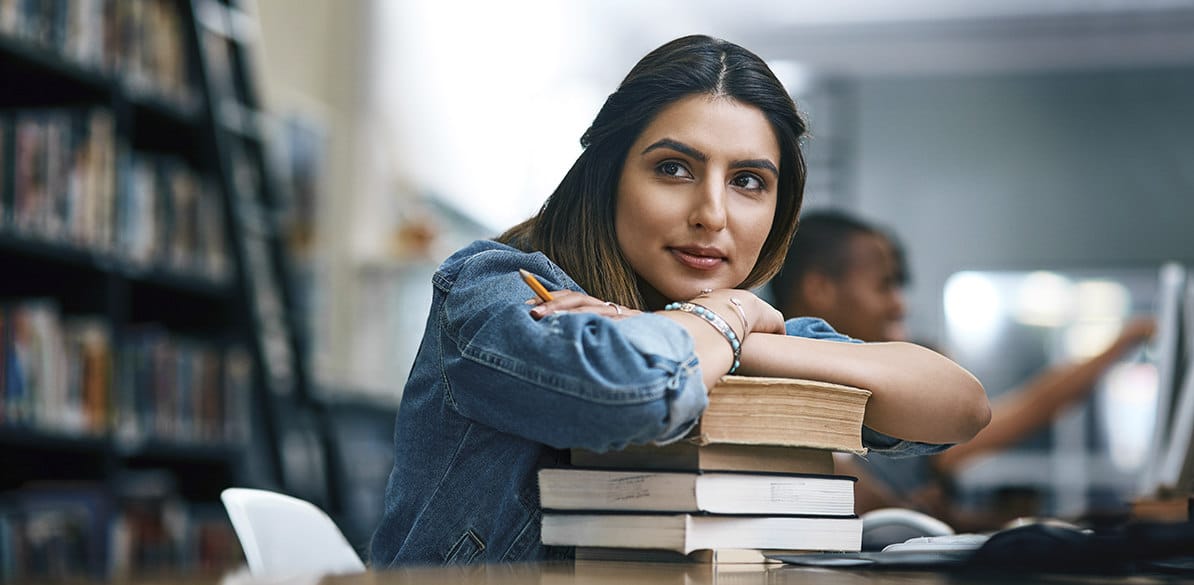 In Turkey there are many young people with tremendous potential to develop through their studies, but who, however, do not have sufficient financial resources to be able to continue their education and, therefore, cannot access the same opportunities as their better-off peers.
Educational support is essential so that the talent of these young people can develop. That is why this program, which has been running since 2016, offers financial support to allow students -selected by TEV through a series of school committees- to access university education without the cost of these studies being an impediment.
In addition, the program sets aside scholarships for students who have some kind of disability and who, therefore, face even greater difficulties, not only in terms of education, but also when it comes to integrating into the world of work.
Thanks to the collaboration between TEV and Fundación MAPFRE, 83 students between the ages of 18 and 21 will be able to pursue higher education studies related to insurance, banking, finance or actuarial sciences.