The Hope Foundation for Children with Cancer has developed a web portal to empower the parents of the young patients
The project aims to improve families' knowledge and skills regarding the treatment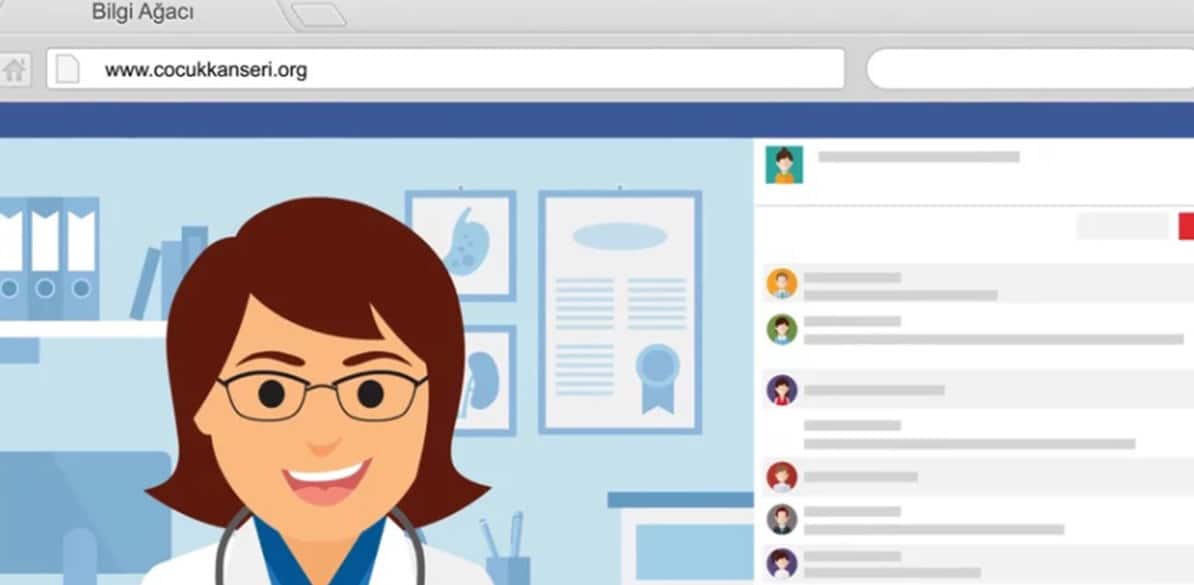 The Hope Foundation for Children with Cancer (KAÇUV), within the support program for families of children with cancer, has developed, with the support of Fundación MAPFRE, an internet portal aiming at improving parents' knowledge and skills regarding the treatment.
The aim of this project is to provide relevant and accurate information on childcare for the parents who need it. The aim is so they experience the illness in a more conscious and positive way, thus protecting the cohesion and integrity of the families.
 To transmit this information, the Foundation uses videos, graphics, social networks and different communication tools.
In addition, this initiative aims to empower parents and thus give them self-confidence, which will be reflected in a positive contribution to the child's treatment and will help to prevent psychosocial problems, which are frequent between parents and children in these cases.
Each year, some 3,000 children are diagnosed with cancer in Turkey. The Hope Foundation for Children with cancer was founded in 2000 by doctors working in the Pediatric Hematology and Oncology Service at the Cerrahpaşa University Clinic in conjunction with the family members of patients who received their treatment there. Their philosophy, "Where there is life, there is hope" leads them to help the recovery of children with cancer, allowing them to return to participating as healthy members of society.