The Private Anatolian Vocational High School subsidizes the education of Furkan Sahin
The young 17 year old student does not have the financial resources to pay for his last school year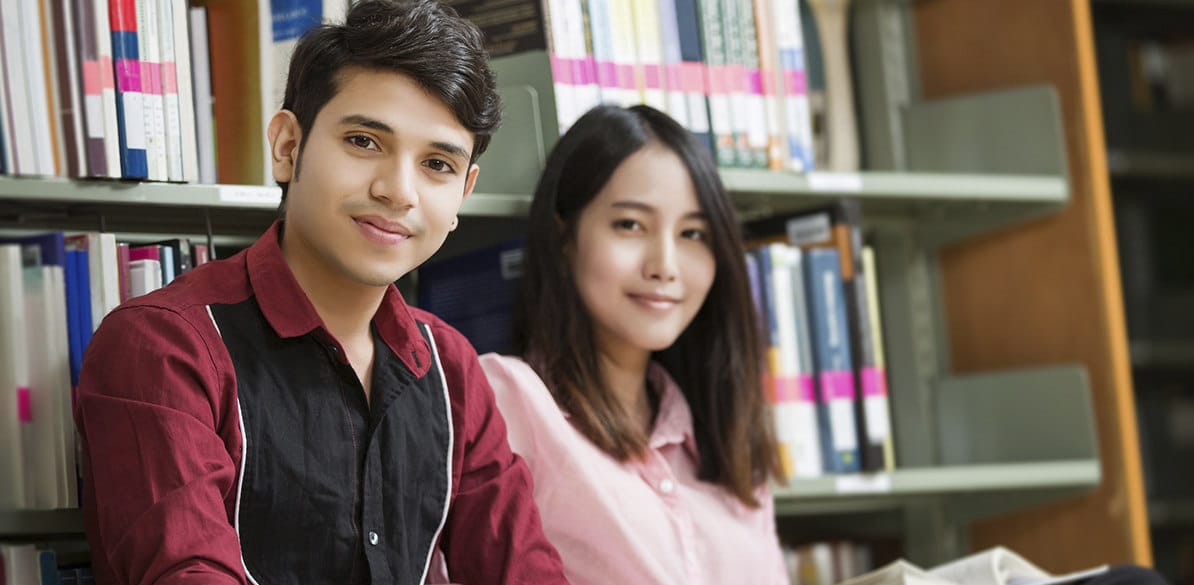 Private Anatolian Vocational High School, with the support of Fundación MAPFRE, subsidizes Furkan Sahin's academic costs. Furkan is a 17 year old student who lost his parents and does not have the financial resources to continues his studies, despite his good school grades.
The Foundation's objective is to provide financial support so he can receive a quality education, since, due to his economic and family circumstances, he cannot pay for the service himself.
Furkan has a successful academic profile but has insufficient resources; his family situation is complicated. The Foundation provides also provides him with professional training so he can provide for himself in the future.