Best Buddies provides employment training for young people with disabilities in Massachusetts, USA
Training and empowering young people with disabilities to successfully integrate into the workplace and lead independent lives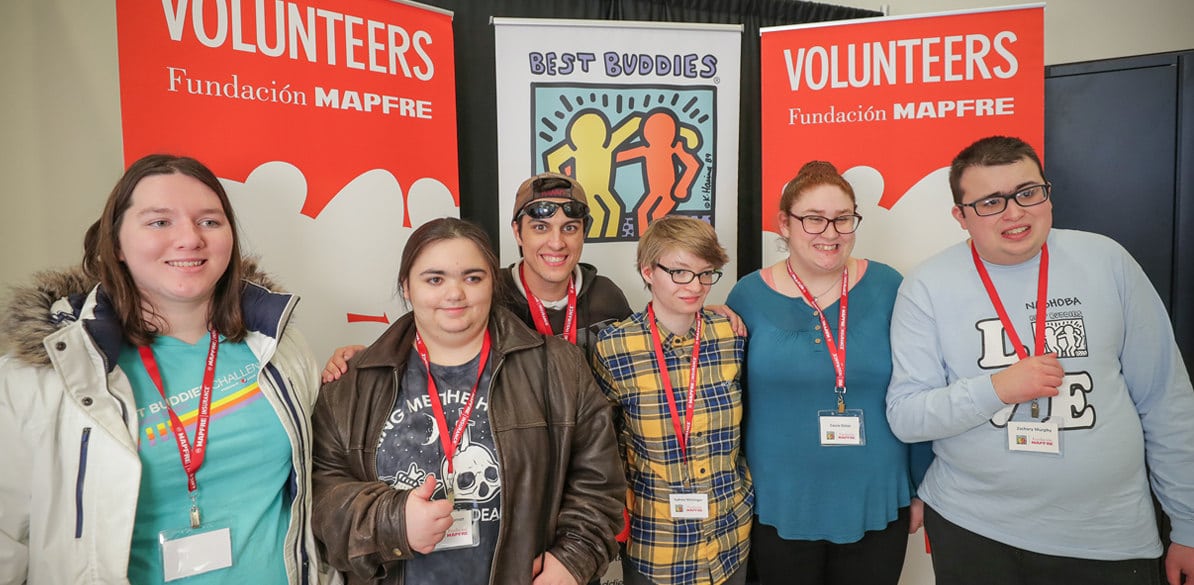 Best Buddies supports students with disabilities in secondary and post-secondary education so that they are successful in their transition from school to post-secondary education, as well as on their path to their first job.
Access to the world of work is still a critical factor in the economic imbalance between people with and without disabilities. Best Buddies International aims to change this bias by nurturing the myriad skills of people with disabilities and integrating them into both the community and the workforce.
The organisation provides this support through training and empowerment, enabling people with disabilities to become leaders in their schools, communities and workplaces. Best Buddies currently works in nearly 2,500 high schools and colleges across the country and operates a major job placement programme with more than 1,000 placements per year nationally.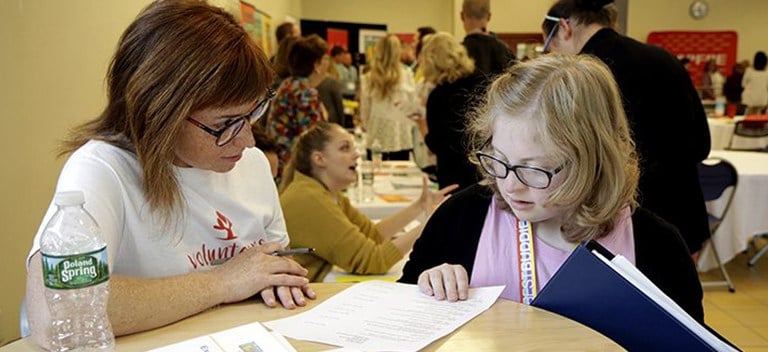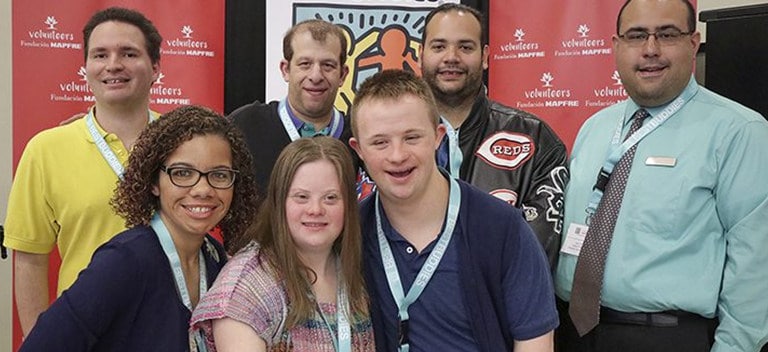 Best Buddies has been using the Project SEARCH model since 2010: a collaborative effort between schools, state funding agencies and the organisation itself. Project SEARCH lasts a year, during which time transition-age students are provided with an individualised study plan and receive any additional adjustments needed for their studies. These young people receive specialised training in employability and functional skills: team building, workplace safety, technology, social skills, communication, presentation skills, interview techniques, money management, health and well-being, job seeking and job retention skills.
Best Buddies focuses this training mainly on the professional sphere, in sectors such as healthcare, hospitality, law and public administration, where students gain employment and access to a self-sufficient personal life and economic independence.