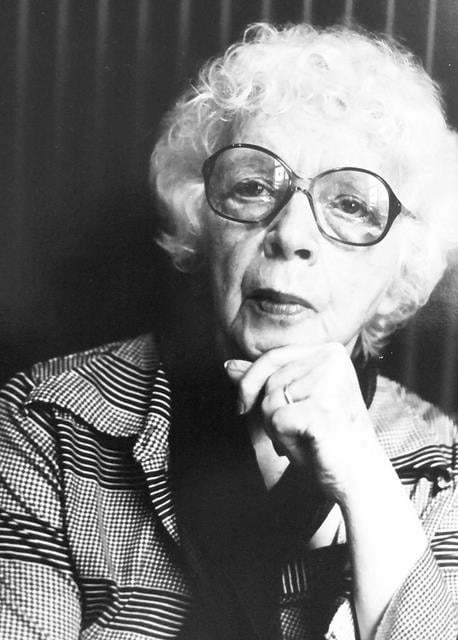 Lisette Model (Vienna, 1901–New York, 1983) was one of the main practitioners of North American direct photography. Born into a Jewish bourgeois family in Vienna, she studied piano and singing with Arnold Schönberg. In 1926 she moved to Paris where she became interested in painting and photography. Due to the oncoming war in Europe and growing anti-Semitism spreading throughout the continent, Model moved to New York in 1938 and began to work as a photographer for the magazine Harper's Bazaar under the guidance of Alexey Brodovitch. She became a member of the Photo League.
Free of any sort of indoctrination, Model's work stands out for her use of direct portraiture and for focusing on the peculiarities of the people she portrayed. Her images are full of low-angle shots, radical framings, and powerful black and white contrasts, making them greatly expressive. Some of her most renowned series—Promenade des Anglais, Reflections, and Running Legs—were produced in the French Côte d'Azur and in New York.
At the end of her career Model worked with Gerhard Sander, grandson of the photographer August Sander, who became her art dealer and lab assistant. Her work as an instructor was also notable. She began teaching in 1949 at the California School of Fine Arts and continued to teach throughout her life at other institutions such as the New School for Social Research. Her role as a professor would leave a mark on some of the most important photographers of the following generation, such as Diane Arbus, Larry Fink, and Peter Hujar, to name a few.