Born
Barton-upon-Humber, United Kingdom, 1960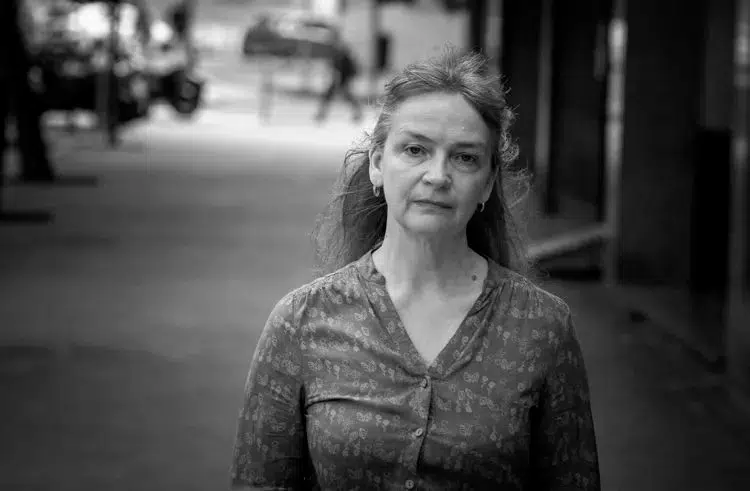 Vanessa Winship (Barton-upon-Humber, United Kingdom, 1960) began her photography studies in 1982 at Filton College in Bristol and two years later began to study film, video, and photography at the Polytechnic of Central London (currently Westminster University). She has been a member of Agence Vu since 2005.
Articulated around travel, her work explores the character of places that have been marked by instability or by conflicts related to identity. In 1999 she started a decade-long project working in the Balkans and the territories surrounding the Black Sea. Vanessa Winship developed two of her most renowned series in an attempt to distance her work from the languages of reportage and documentary photography. First, Imagined States and Desires. A Balkan Journey, which portrays the tragedy of the exodus of Albanian Kosovar refugees, and second, Black Sea: Between Chronicle and Fiction, depicting the lives of those who inhabit the different regions of the sea's coast. Comprising mostly black and white photographs, the concepts of frontier, memory, identity, and history are recurrent in her work.
In 2011 Winship was the first woman to win the prestigious Henri Cartier-Bresson Award. Likewise, she has received other distinctions such as the World Press Photo First Prize in the category of Stories, in 1998 and 2008; the Godfrey Argent Award, bestowed by the National Portrait Gallery in London in 2008; and in 2010 the Descubrimientos Prize at PhotoEspaña.