Jury for the finalist projects
The big moment is approaching. In an event held in online format, our nine finalist projects will be analyzed by an expert jury in order to choose the 3 winners, one per category, of this fourth edition of our awards, which will be announced on May 12th at 4 pm CEST, in a gala that will be broadcast via streaming.
The jury, made up of prestigious professionals from the business world and representatives of the innovation ecosystem, must evaluate each project, its impact, the team's ability to carry it forward and its viability.
We introduce you to the jury members of the grand finale: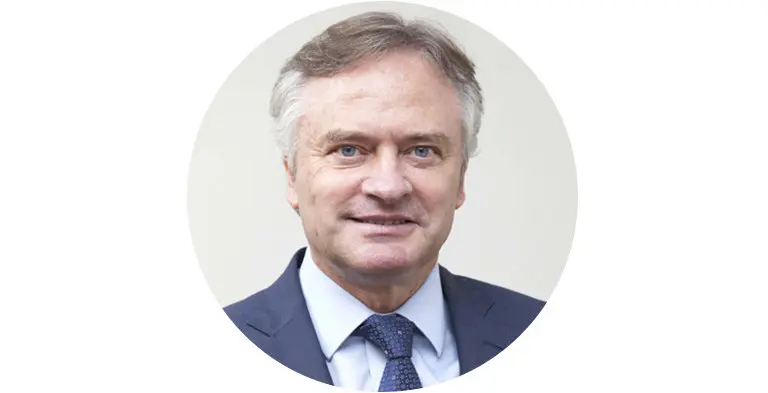 First Vice-President of Fundación MAPFRE and MAPFRE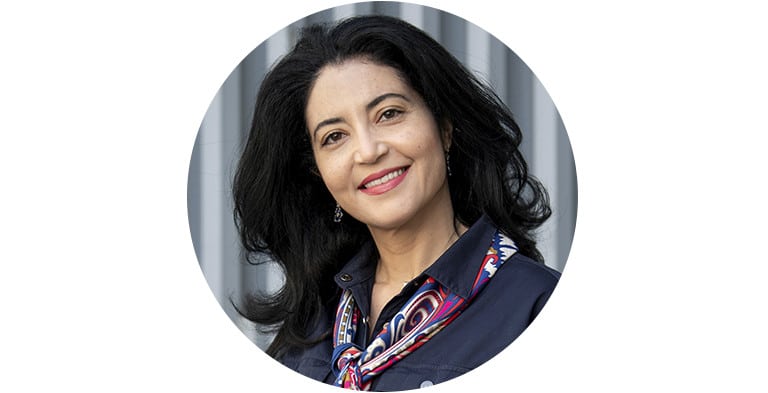 Director of the Entrepreneurial Management Area, IE University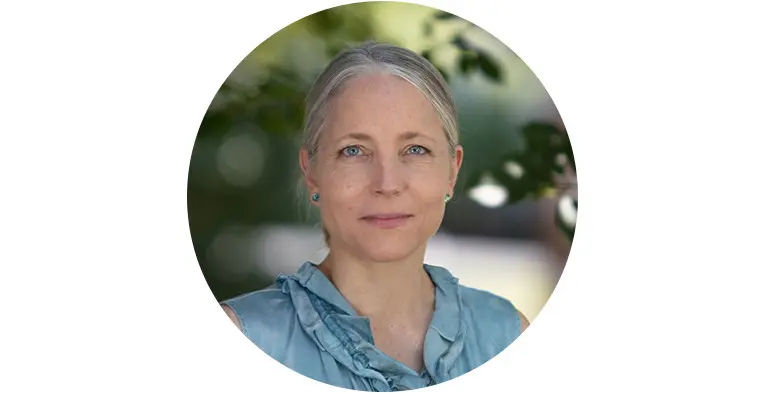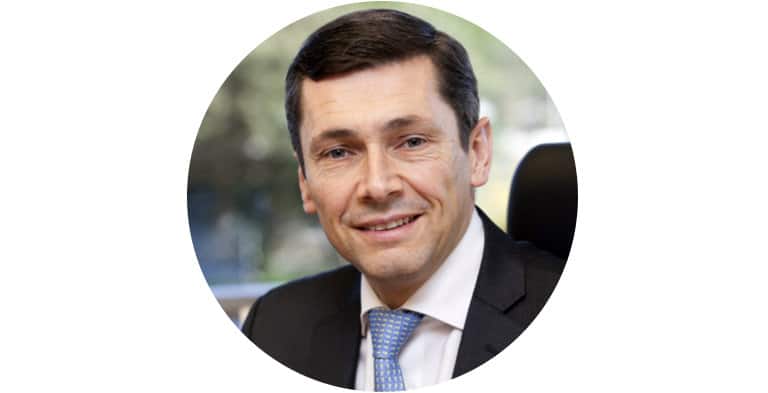 Chief Innovation Officer MAPFRE, Group Chief Operations Officer MAPFRE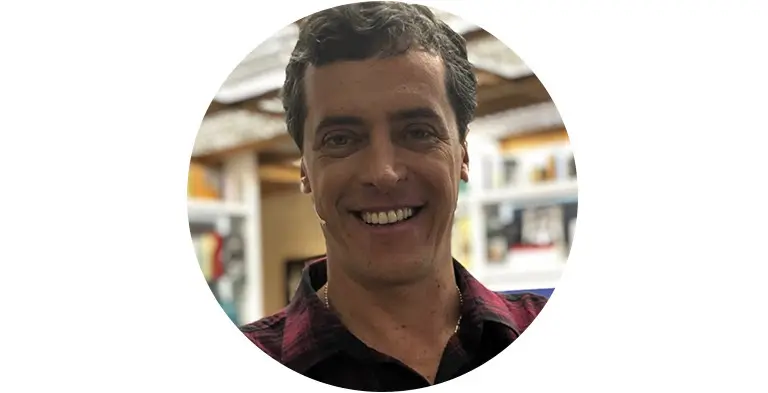 President and Founder of RECODE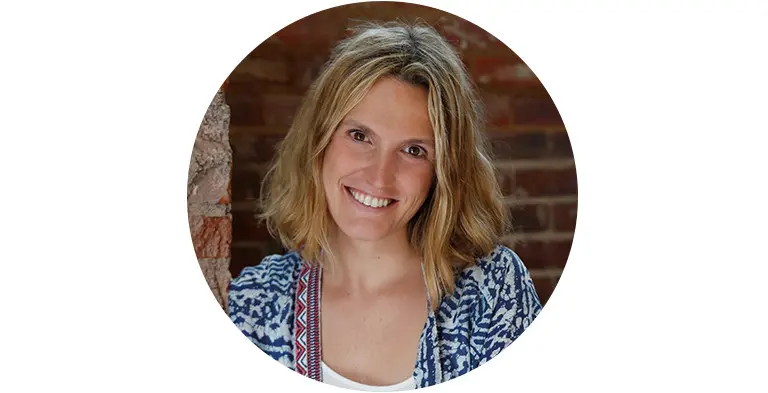 Head of Google for Startups – Europe, Middle East and Africa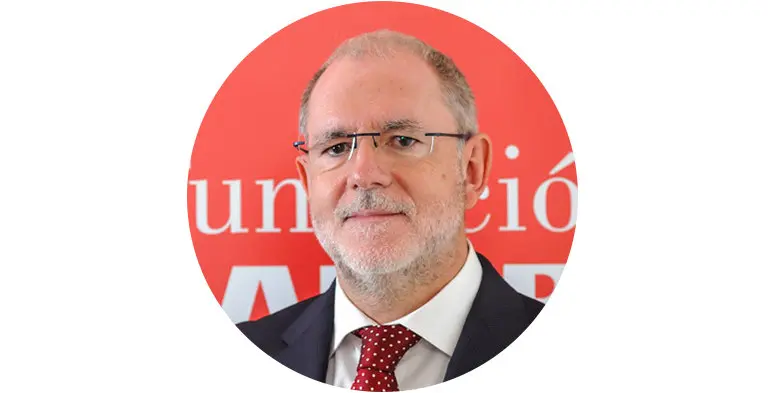 Fundación MAPFRE General Manager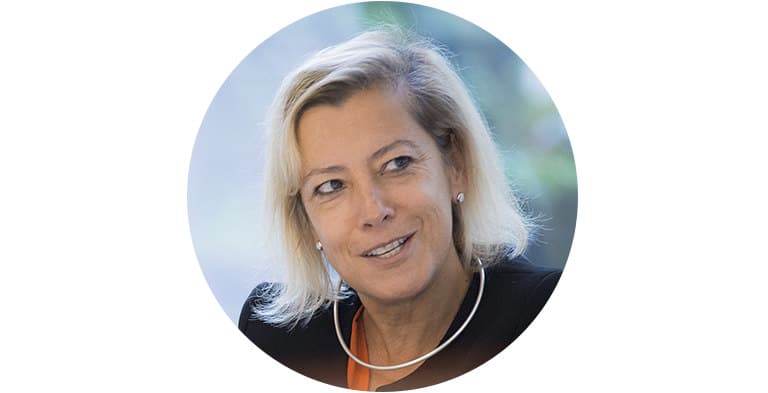 Economic Advisor at European Investment Bank, EIB (Luxembourg)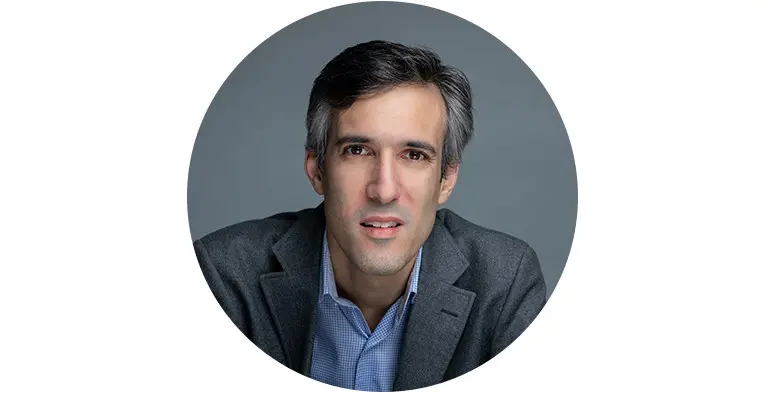 President of Endeavor Global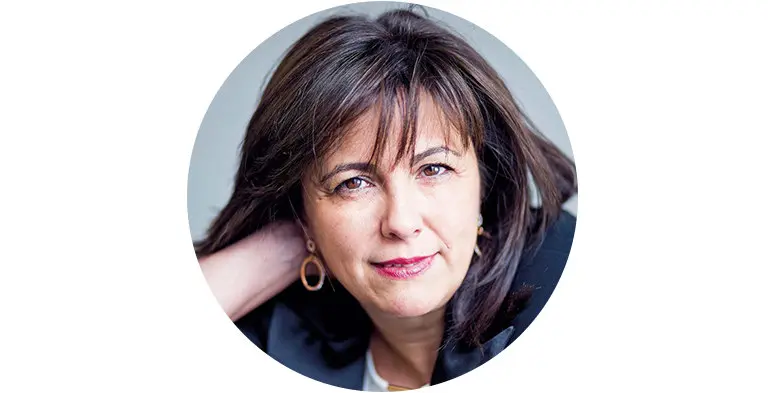 Independent Member of the Board of Directors of MAPFRE S.A.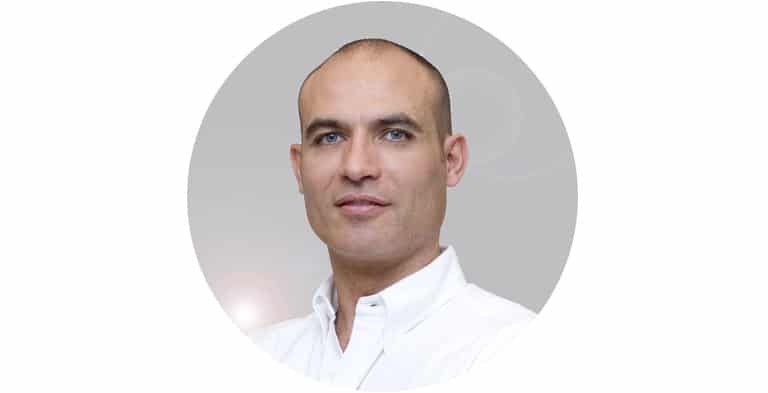 Entrepreneur of new technologies, CEO and founder of VERSE and member of the Board of Directors of MAPFRE USA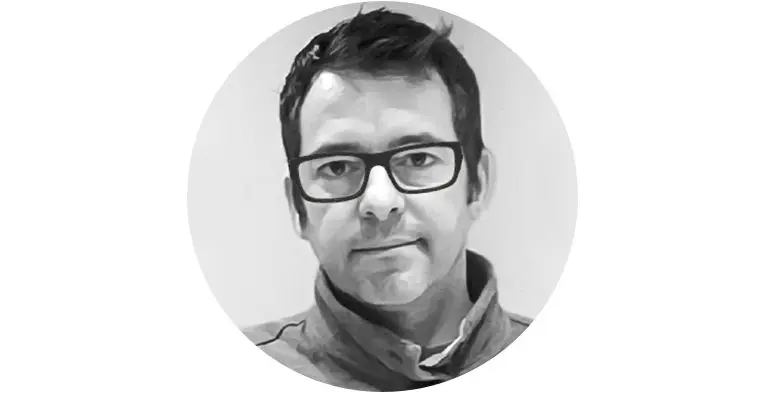 Innovation Lead at Microsoft in Spain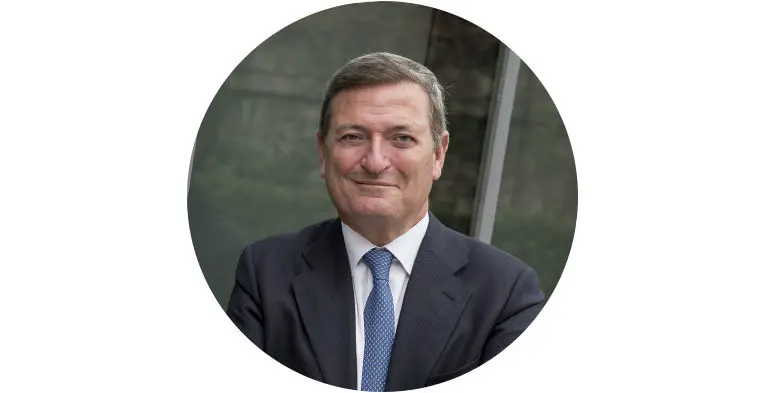 President of the IE Center for Families in Business and trustee of the IE Foundation