Awards for Social Innovation semi-finalist projects
Faced with such inspiring projects, we can't help but feel proud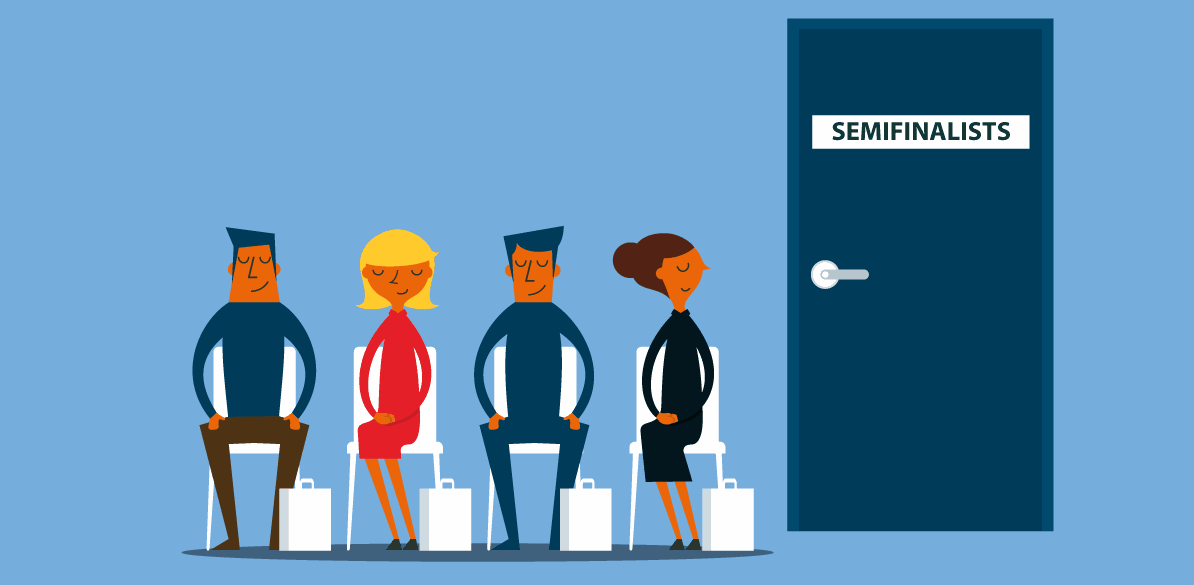 The third edition of our Social Innovation Awards has once again been a success. The projects presented for this competition represent the essence of social entrepreneurship. These are promising initiatives which, while seeking economic solvency and using the company's own technologies and tools, have a purely social objective: to have a positive impact on the lives of many people around us.
Among the projects received, 26 have been chosen for the semi-finals because of their innovative approach, their feasibility and their ability to raise hopes. They all have something very important in common: pursue the well-being of our society and the sustainability of our environment.
The global situation caused by COVID-19 has inspired us to put into practice the force that drives these Awards: innovation. We have reconfigured the format of the three semifinals so they can take place totally online. On June 23rd the Brazil semifinal will take place, on June 25th the LATAM semifinal will take place, and on June 30th the European semifinals will be held.
The high number of proposals received and the social sensitivity of their sponsors encourage us to continue on the exciting path of social innovation. We are proud to take part in a process that is already unstoppable: the transformation of our society giving priority to the care of people and the environment.
This trend already crosses borders and these awards are clear proof that social innovation is already a global phenomenon. The 26 projects that will compete come from 6 countries in Europe and America: Argentina, Brazil, Ecuador, Mexico, Peru and Spain.
Only nine of them will go through to the grand final.