11th edition of the Julio Castelo Matrán International Insurance Award
Insurance and social welfare are essential to face the challenges of our time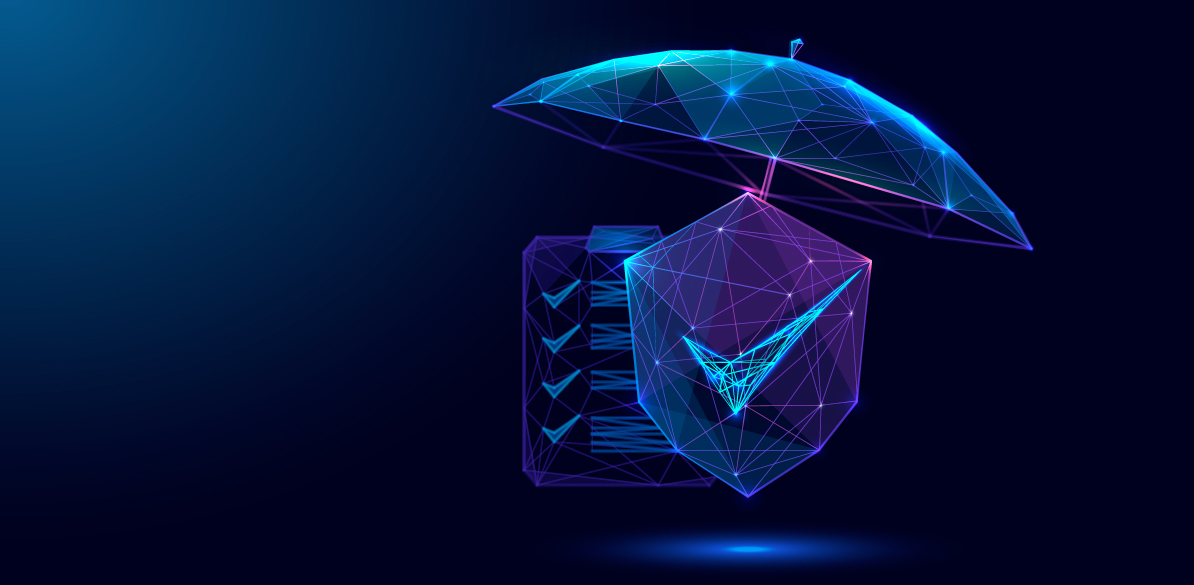 Since its establishment in 2001, the Julio Castelo Matrán International Insurance Award has recognised scientific studies and innovative projects related to insurance and social welfare.
Research plays a key role in society and in the development of knowledge. That is why, with this award, we want to recognise scientific studies that offer solutions to some of the problems faced by today's societies, thus contributing to extending insurance activity in society and promoting economic stability and solidarity through insurance and social welfare.
This biennial award is open worldwide and is worth 30,000 euros.
The call is open to unpublished scientific studies or studies published in the last four years and consideration will be given to the transferability of the action to other countries and regions.
Check all the details in the terms and conditions.
If you have any queries about the call or you want to ask us any questions, please fill in this form and we will get back to you as soon as possible.