Can I take my child on a motorcycle?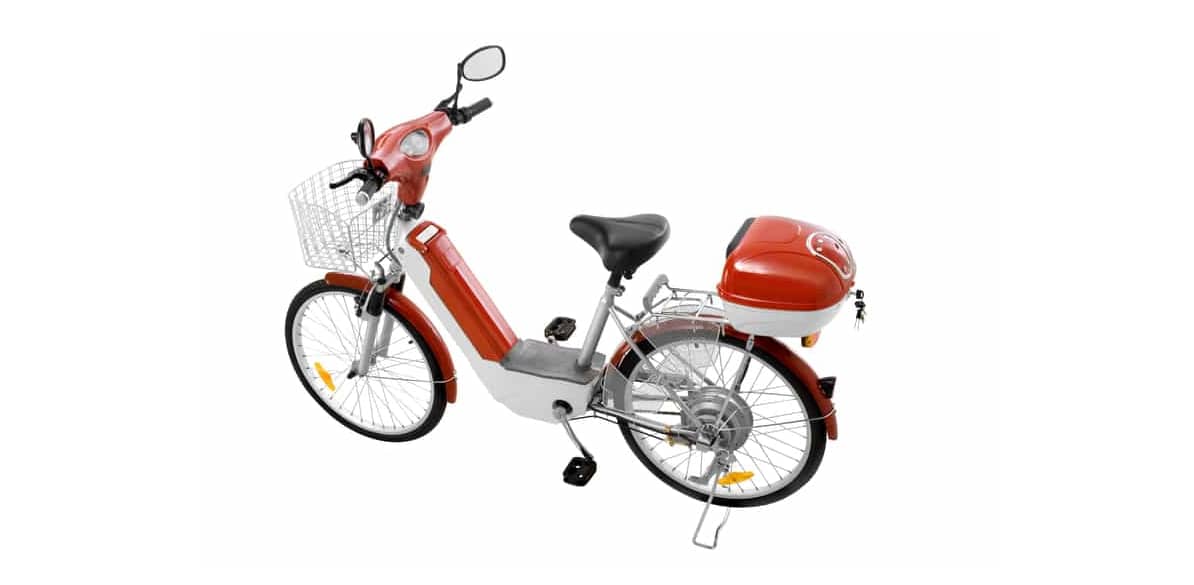 Parents who drive motorcycles must know from what age they can take their child as a passenger. Motorcycles, when ridden with care, are another means of transport to take children to school or any other destination while avoiding heavy traffic and parking problems.
Age is the determining factor
Traffic regulations allow motorcyclists to take a minor on a motorcycle as long as the following condition is met: the motorcycle passenger must be over 12 years old. The exception to this rule is that the passenger's age can drop to seven if the driver of the motorcycle is the father, mother, guardian, or a person authorized by them
What the regulation is seeking is that the child is old enough to be aware of the importance of being properly secured and immobile during the entire journey. In addition, the idea is for the child to be able to reach the passenger footrests with its feet, although this is not mandatory.
More obligations:
Children, like other motorcycle passengers, must wear an approved helmet that fits the size of their head. They must also ride astride the motorcycle behind the driver, never in front. Only one passenger per motorcycle is permitted, whether minor or adult.
Children's motorcycle seats
Not all children can manage to reach the footrests of all motorcycles with their feet. There are child seats available that are mounted on the passenger seat with their own stirrups for the feet. The child is not harnessed to the seat so still needs to concentrate on holding on, but the body's mobility is reduced to a minimum. There are several brands that design these seats and they are easy to find on the Internet.
For larger passengers who can reach the footrests without problems, but who ride motorcycles without handgrips, there are various types of accessories. There are handles that can be affixed to the bike, drivers' belts with handles, and even drivers' vests with handles, which the passenger can grab for safety.
Types of motorcycles suitable for children as passengers
Passengers must meet the minimum age given above for all approved motorcycles, whether with two or three wheels. They must comply with this regulation even in sidecars, as these are licensed as motorcycles.
In the case of mopeds licensed for two passengers, minors can also travel as a passenger provided they comply with the age rule, wear a helmet, and travel astride. As of January 1, 2016, underage moped riders can carry a passenger – previously only drivers of adult age could do so – provided they are over 12 years of age.