How have vehicles adapted to the i-Size standard?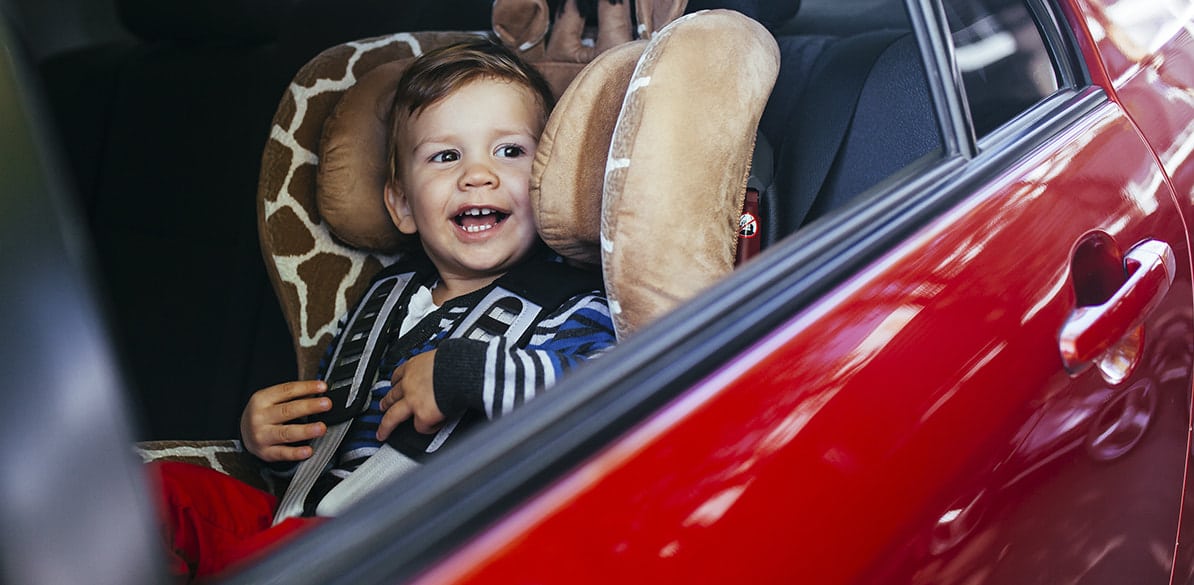 The
i-Size standard
is something new to many people, but in fact it was approved over six years ago and is currently in force alongside the
ECE R44
standard. The main obstacle to the i-Size standard was the very limited variety of products on the market, but today more and more child seat manufacturers are launching models in line with this standard.
Older vehicles are not obliged to adapt to the i-Size standard; however, new ones are expected to adapt to it progressively. The new child restraint systems can be anchored to the ISOFIX fittings in some models and the fundamental difference compared to other systems is that they are not compatible with the car's seat belts. This has been done to avoid the possibility of human error when fitting them, which very often happens when using seat belts.
Using the ISOFIX system, the child restraint system fits into place instantly and there is only one possible position in each direction, thus maximizing children's protection once seated and with the harnesses in place.

As in the case of child restraint systems based on the ECE R44 standard, the task of parents before buying an i-Size seat is to check that it fits properly in the seats set aside for these child seats (the back seats).What you should bear in mind is that not all cars are suitable for i-Size seats.
An i-Size CRS must be fitted into an i-Size car seat
It might seem obvious, but i-Size child restraint systems are designed to be used in car seats that comply with the i-Size standard. This has a series of implications:
Not all vehicles can accommodate an i-Size seat. Any car that does not have ISOFIX fittings makes it impossible to use a CRS of this type.
• Although ISOFIX fittings are adequate for i-Size seats, not all vehicle models with ISOFIX can accommodate a seat of this type.
Some new models (pre-2013) are already equipped to take this kind of child restraint system. The best way of finding out whether a particular model is compatible with the i-Size seat is to look for the label stating this compatibility. The car's manual has to state which seats are compatible with the i-Size system, which are normally the back seats.
To choose an i-Size child seat you need to proceed in the same way as for any other type of child restraint system. Firstly, select the right seat for the child in question (according to their height, not their weight), and bear in mind that the seat must be accommodated in the car's i-Size seats, so before you do anything else make sure you know which cars these seats can be used in.
This information should be provided in the vehicle's owner's manual. Failing this, the manufacturers of child restraint systems can also give you an up-to-date list of the vehicles that are i-Size compliant. Bear in mind that not all of the seat's positions can be set to "i-Size".